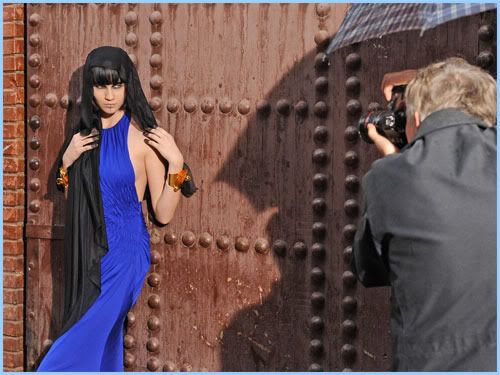 It's down to the final four girls in Morocco in Cycle 16 of America's Next Top Model. In this week's photo shoot in the outdoor market, one of the girls tries to overcome feeling sick, while another loses her confidence.

Keep reading to see Brittani, Alexandria, Molly and Hannah's best shots (click to enlarge):



The competition is getting tight! Just by looking at the photos I'd say that Hannah's is the least impressive, but I'm sure we'll have to see how the episode plays out on Wednesday.

Who do you think is getting cut this week? Leave a comment!