Today is Flag Day here in the United States... Did you know that? Well, if you didn't you should know that "in the United States, Flag Day is celebrated on June 14. It commemorates the adoption of the flag of the United States, which happened that day by resolution of the Second Continental Congress in 1777." Thank you, Wikipedia.

So for all those vexillology enthusiasts out there
,
check out some international flags created with food associated with that country.



Italy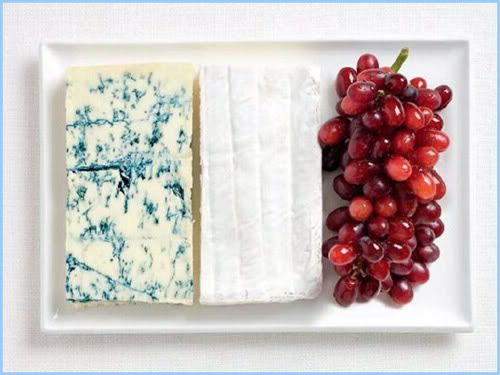 France



Japan


You can check out all the foodie flags here if you're interested! Who's hungry?