Hey, people! Posting may be a little light over the long weekend and into next week because I am undergoing to nightmarish task of moving.

It's going to be 95 degrees in NYC this weekend, perfectly illustrating how hellish moving can be! The good news is that I'm moving to a beautiful block in a very cool new apartment. Here's a sneak peek: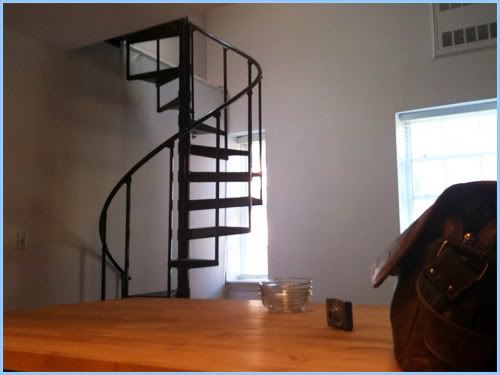 Expect a full tour once I'm all settled in.