I'm currently loving this tricky and tactical online game called Entanglement.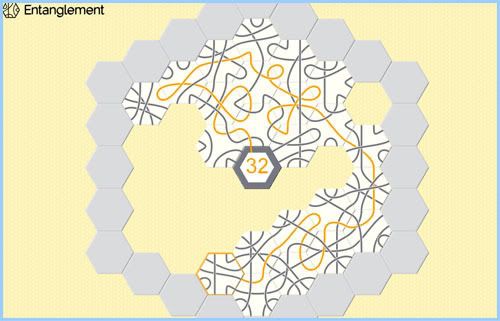 Using your keyboard arrows or mouse scroll wheel, you rotate the hexagonal tiles to keep your colored line going as long as possible. It sounds simple, but it can be quite challenging once the amount of empty squares starts to diminish.

You can play by yourself or challenge up to six friends to play along.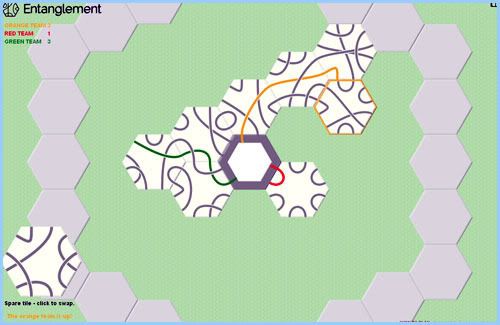 You can click here to play Entanglement or head over to Gopher Studios to try out some of other fun online games. Enjoy!



[Thanks,

Pierce

]