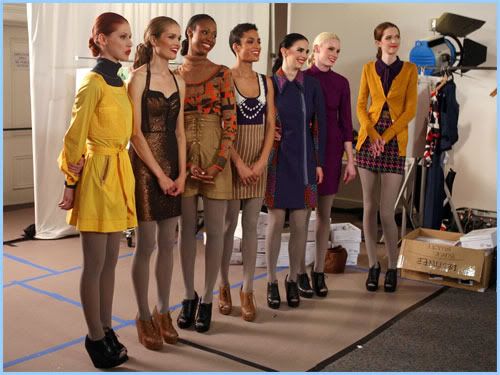 Designer Zac Posen surprises the girls at their beach house to inform them they will be wearing his fall 2010 collection during this week's runway challenge. The girls put their personality to the test when they shoot their very first commercial while wearing roller skates on the beach.

Keep reading to see photos from this week's episode.

Photos from the Zac Posen runway show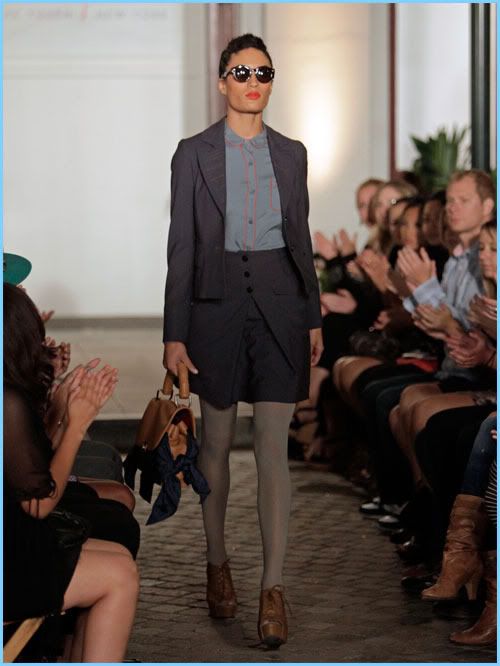 Liz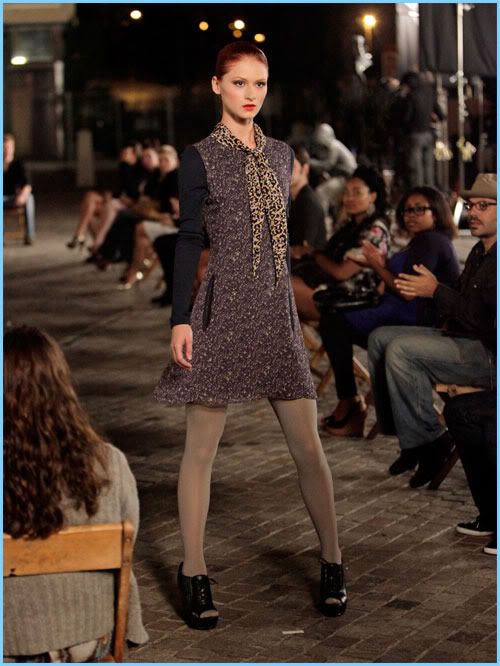 Kayla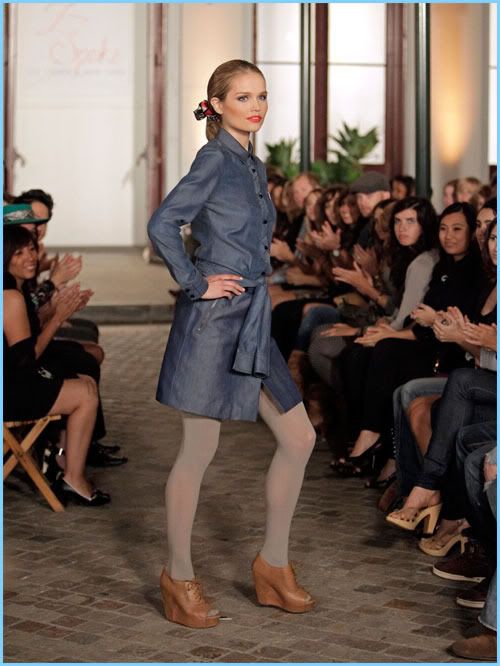 Jane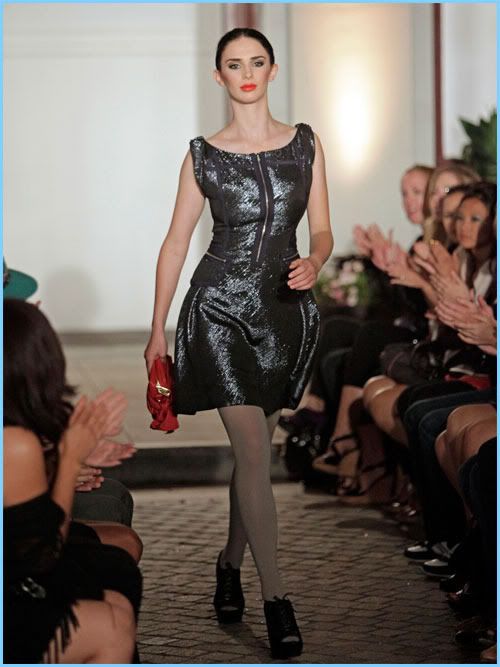 Esther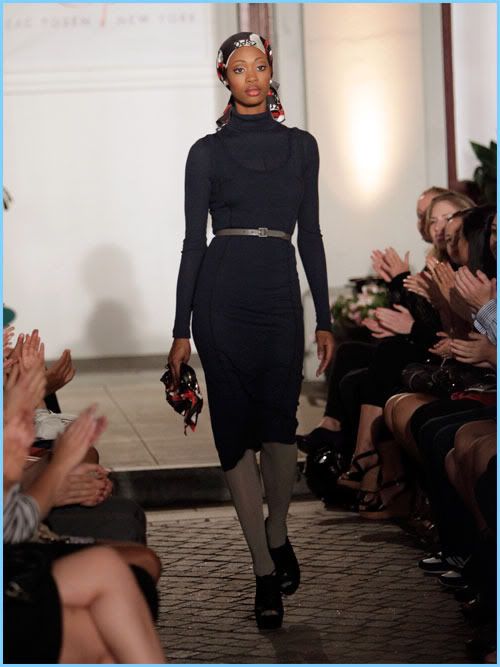 Chris



Chelsey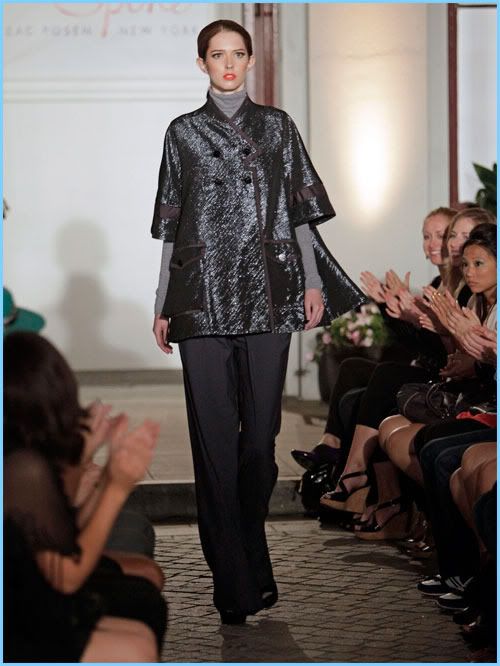 Ann


A few shots from the commercial shoot.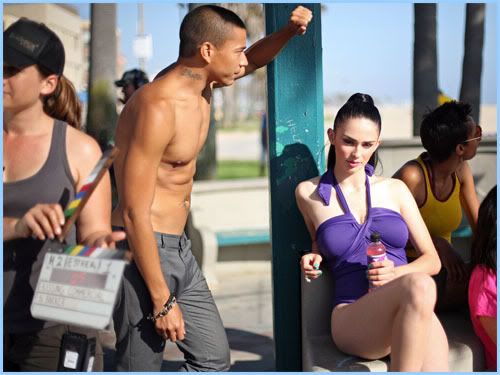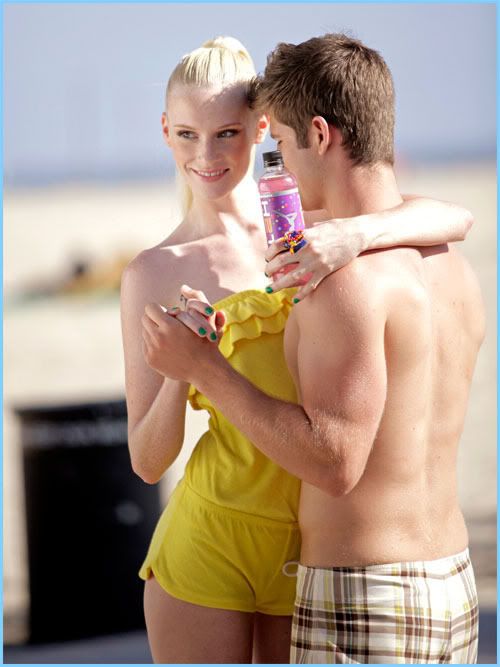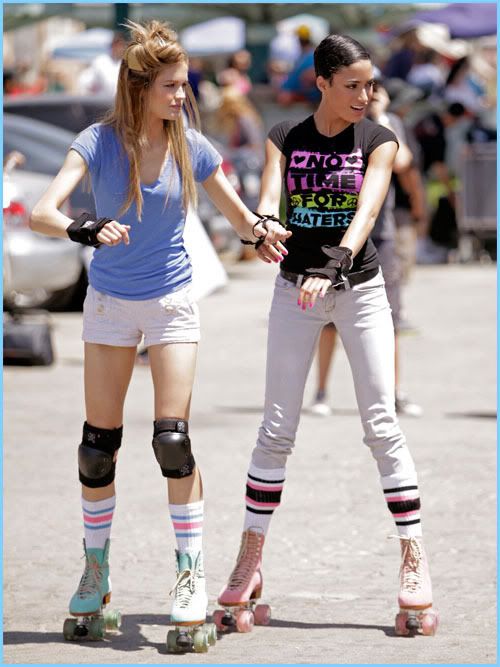 It's hard to say who will get cut or get first call out this week without seeing the girls in motion. I think Chris and Liz both look amazing, but it might just be a good photo. The commercial idea looks fun, but we'll have to see how the girls actually handle being on skates. That's a long way for Ann to fall down!
Who do you think will come out on top this week? Leave a comment!