Photo by Mathieu Young/The CW


Another week and another photo shoot on
America's Next Top Model

.
This week's shoot features the girls posing with wrestlers from Lucha Va Voom, a form of Mexican Mask Wrestling with photographers Eddie and Moshe Brakha.

Keep reading to view the models' best photos before the episode airs on Wednesday...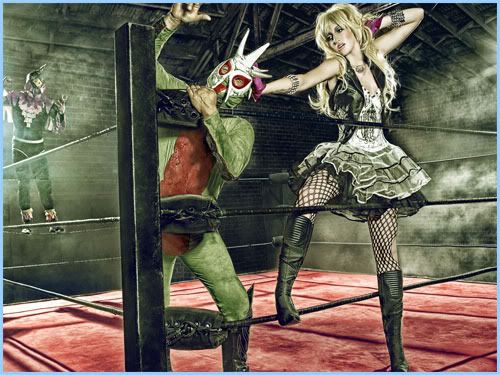 Lexie



Kendal



Kayla



Kacey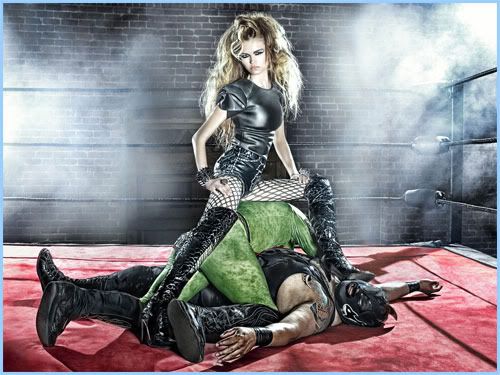 Jane



Esther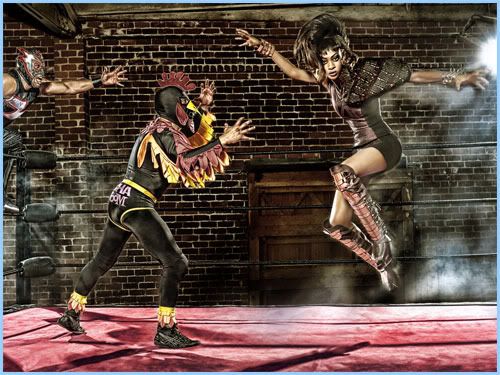 Chris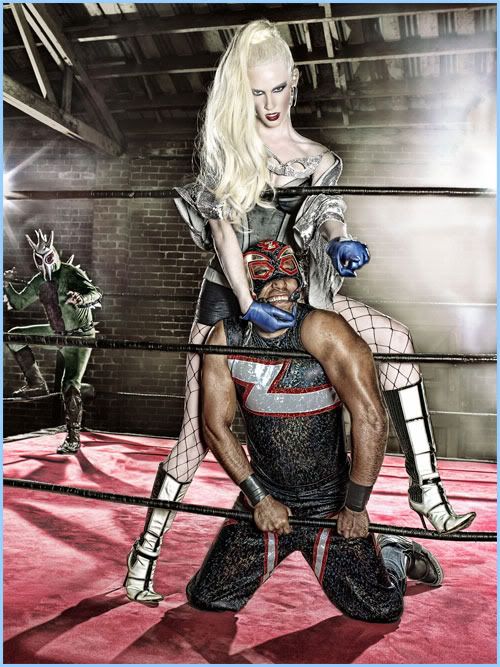 Chelsey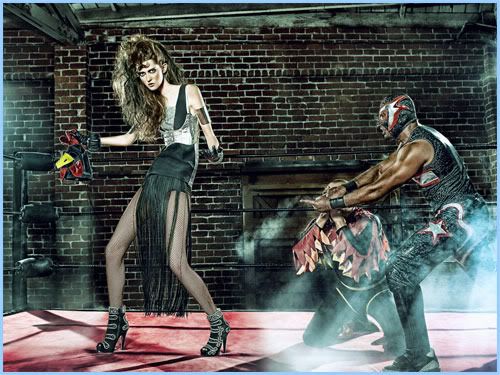 Ann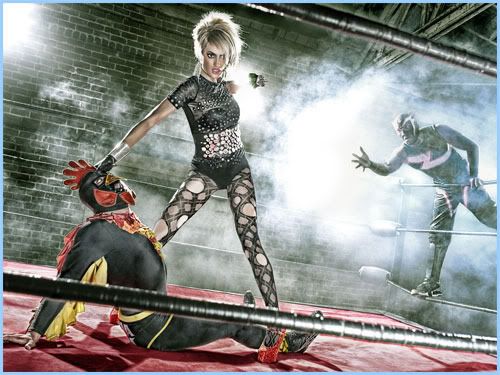 Liz


I kinda like this week's photos, but will be interested to see how many times the judges tell the girls they "forgot they were modeling" in their shots. Personally, I like Jane's photo the most.

Who do you think will get first call out at panel? Which one of the girls do you think will get eliminated? Leave a comment!


Photos by Brakha Squared/Pottle Productions Inc