Liz, Chelsey, Ann, Jane, Chris and Kayla head to Venice, Italy on this week's episode of America's Next Top Model. For this week's photo shoot the girls pose in gondolas in Venice's famous canals for two group shots.

Keep reading to see models' best photos.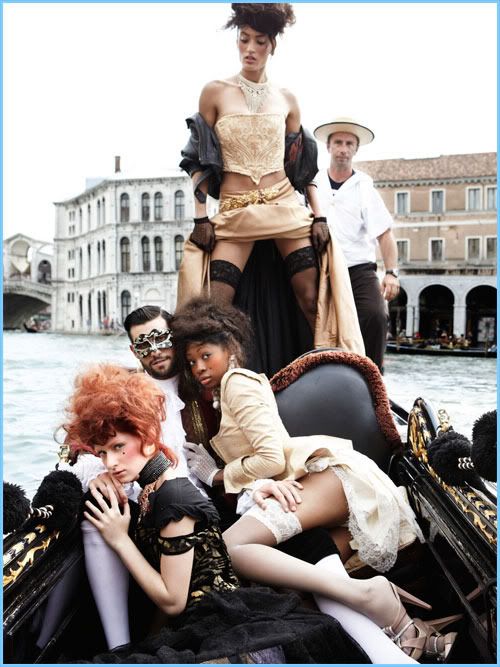 Liz, Chris and Kayla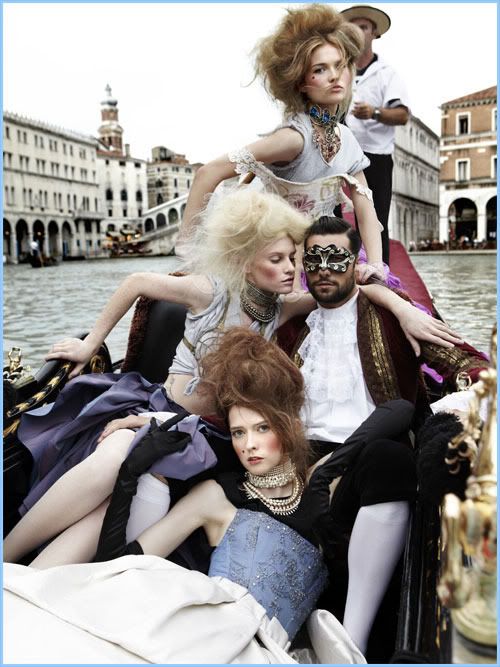 Jane, Chelsey and Ann


Who do you think stands out the most in the group shots? Who do you think will be getting the boot? Leave a comment!