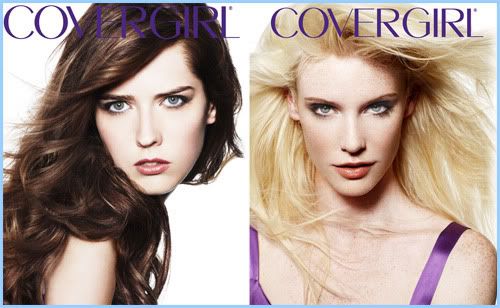 Judging by these CoverGirl ads alone the finale of America's Next Top Model Cycle 15 is bound to be a doozy! In the episode (airing on Wednesday December 1 on The CW) Ann and Chelsey are in Milan filming their CoverGirl commercials and print ads while they get a special visit from their families. Then they both hit the runway in a Roberto Cavalli fashion show, and are judged at panel by none other than Mr. Cavalli himself.

Keep reading to see the girl's advertisements and some stills from the fashion show and shoot.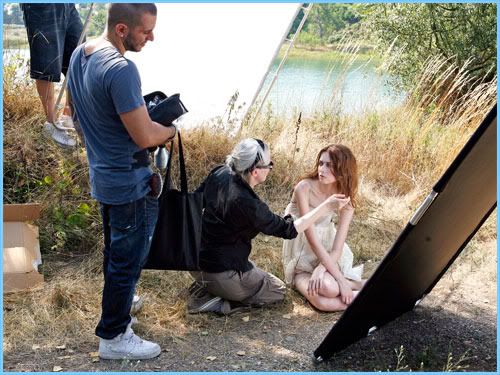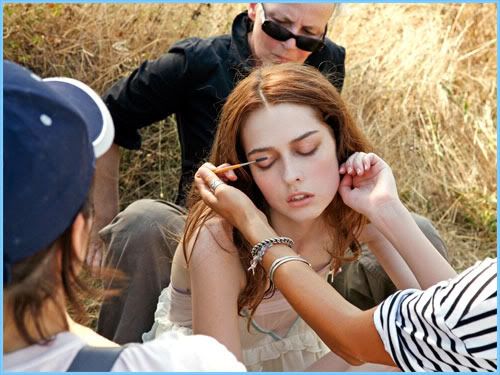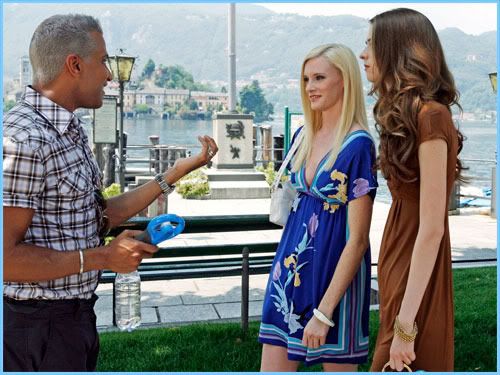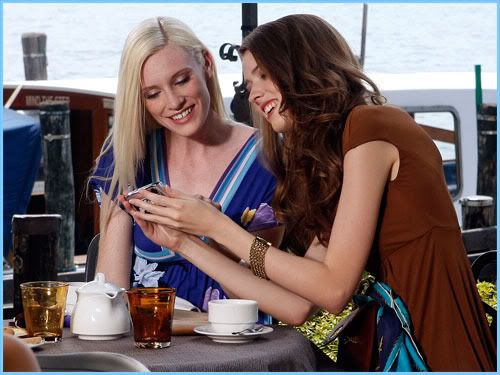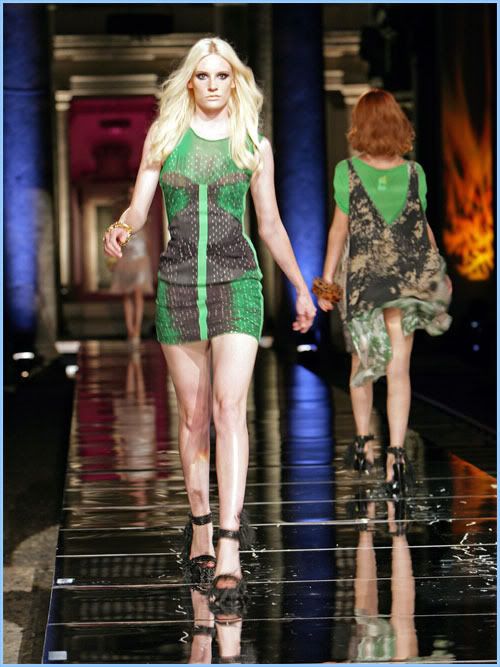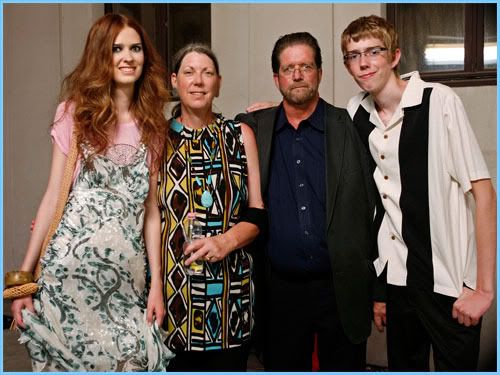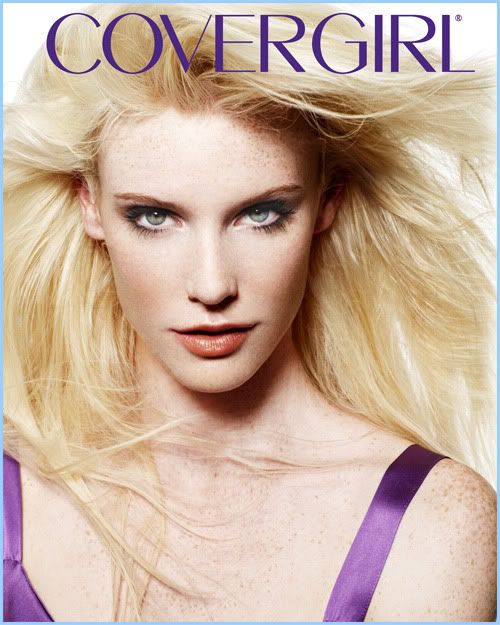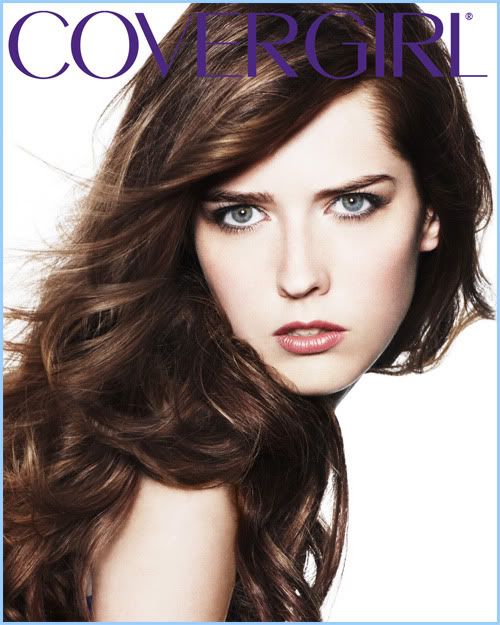 I think these are probably the best Covergirl ads ANTM has seen in quite some time. Both of the models look amazing. Judging by the photos alone I'd say it's tough to figure out who the winner is going to be.

Unfortunately, someone at The CW goofed and posted a photo that clearly says who the winner is going to be almost two weeks before the finale airs. In fact, the photo says, "Congratulations to ______. Winner of ANTM." I'm not going to post the photo and spoil it for anyone who hasn't seen it (I spoiled it for myself! ugh!) but I'm sure you smart readers can search it out. Also, if you know who the winner is PLEASE don't post it on here and ruin it for others.

Who do you think is going to be named America's Next Top Model and why? Leave a comment!