Sorry, anxious ANTM fans! We're still a week away from the highly anticipated finale of Cycle 15 of America's Next Top Model where Ann and Chelsey go head-to-head in a fashion show and CoverGirl shoot.

To tide yourself over and refresh your memory, get yourself caught up on all the episodes that lead up to the finale. Plus watch all of our recap vlogs in order to get your Top Model fix!




Click on the photo to look at that week's photo shoot and recap.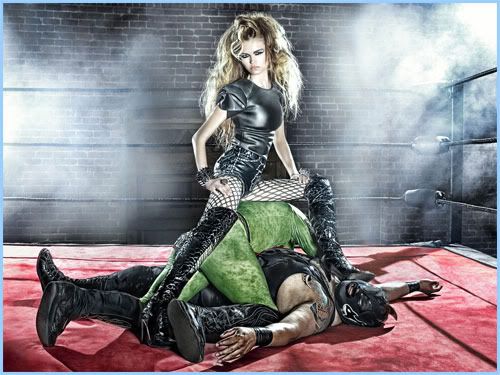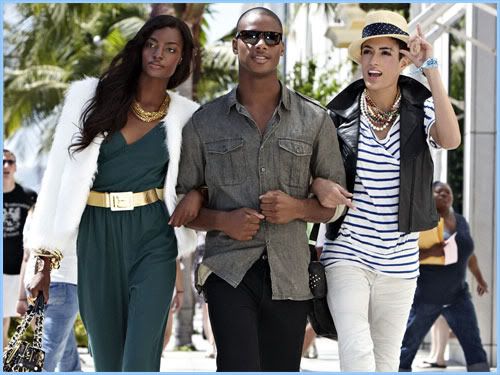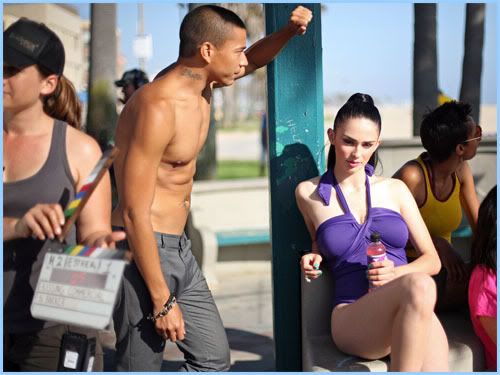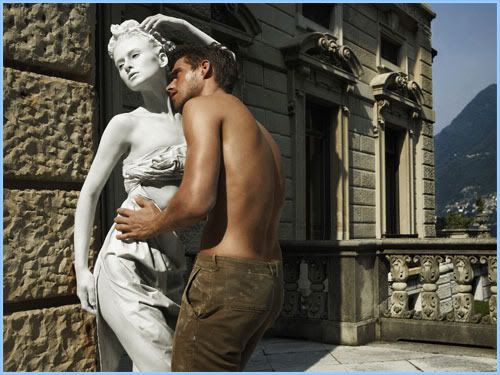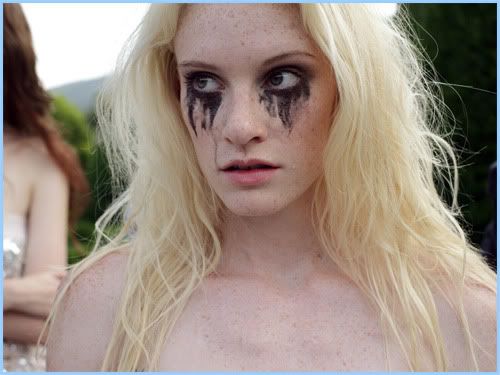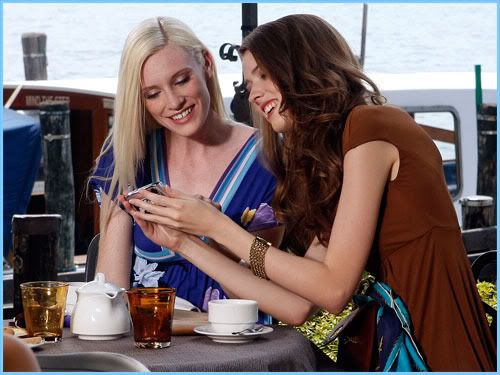 What was your favorite shoot all Cycle? Which was your least favorite? Leave a comment!