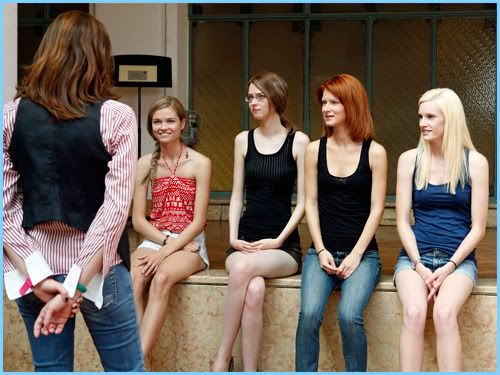 It's down to the final four girls on this Cycle of America's Next Top Model. This week Chelsey, Kayla, Jane and Ann will meet one-on-one with Vogue Italia's editor-in-chief, Franca Sozzani. Then, Tyra directs the girls during a motion editorial challenge that requires them to bring their poses to life with movement and emotion.

Keep reading to see some stills from this week's episode!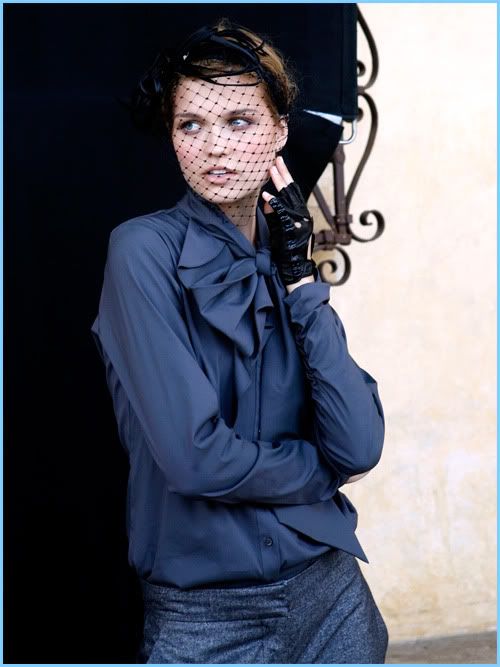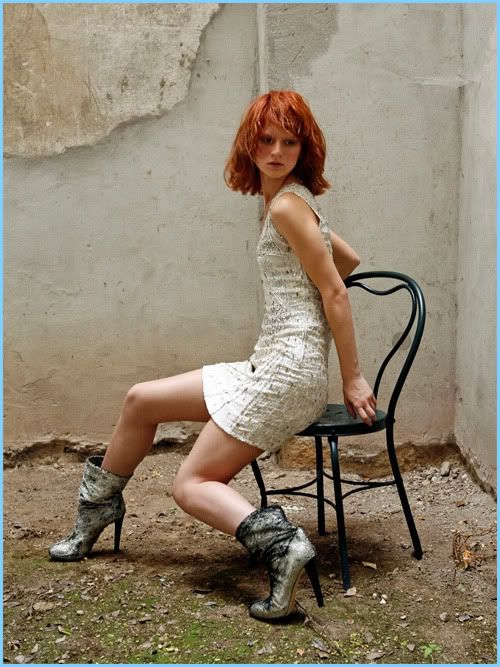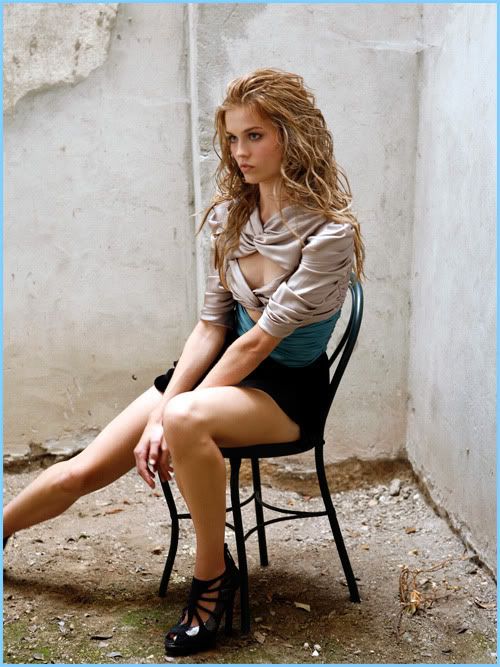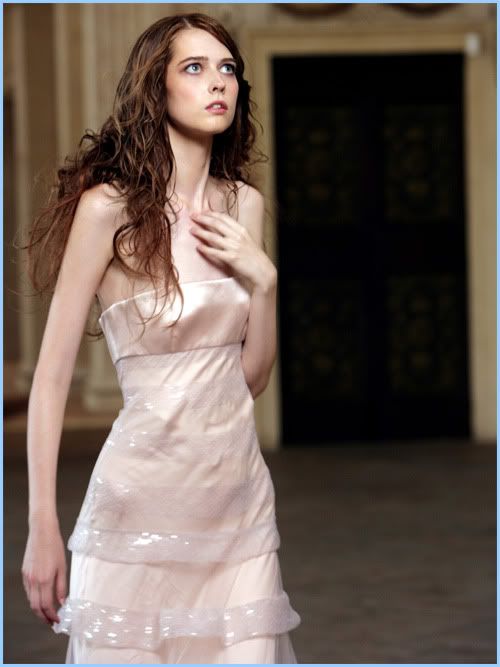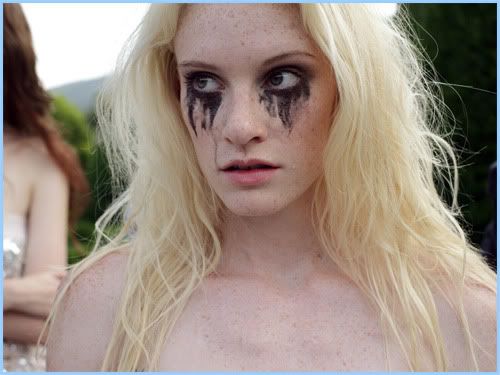 It's hard to tell which girl is truly doing the best based on stills (just like their last commercial shoot) but I have to say that Ann is killing it in these two photos. Actually, all of the girls are doing really well, so I can't really decide who I think will be the final two after the double elimination. I think Ann will definitely be one of them, but the other girl is really a toss up.

Who do you think will be in the finale of ANTM? Leave a comment!