Chelsey and Ann were the last two standing on Cycle 15 of America's Next Top Model, where the winner gets a spread in Vogue Italia, plus other high fashion prizes. In tonight's finale models worked it in a CoverGirl photo shoot and commercials, then rocked a Roberto Cavalli runway in hopes of taking home the title of Top Model.

So who came out on top? Keep reading to find out and get a recap of the Cycle 15 finale.

America's Next Top Model is... Ann Ward!



Check out our recap of tonight's high fashion finale:




Take a look at Ann's portfolio throughout the competition:



Makeover Shoot



Fallen Angels



Matthew Rolston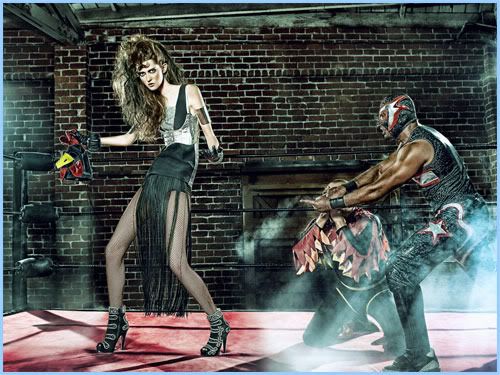 Mexican Wrestlers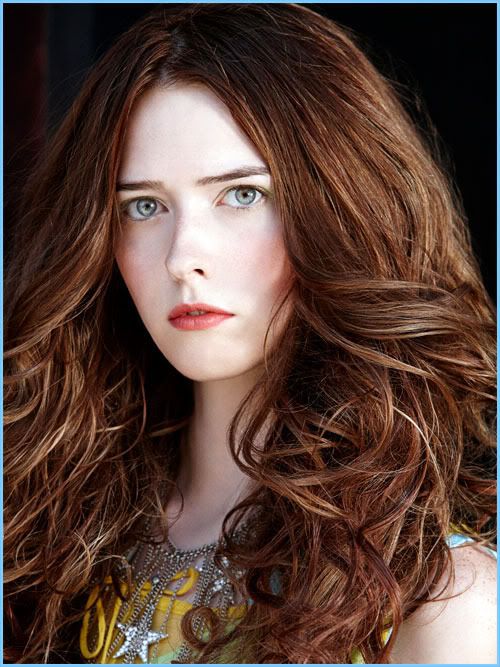 Patrick Demarchelier



As fashion designer Alexander Wang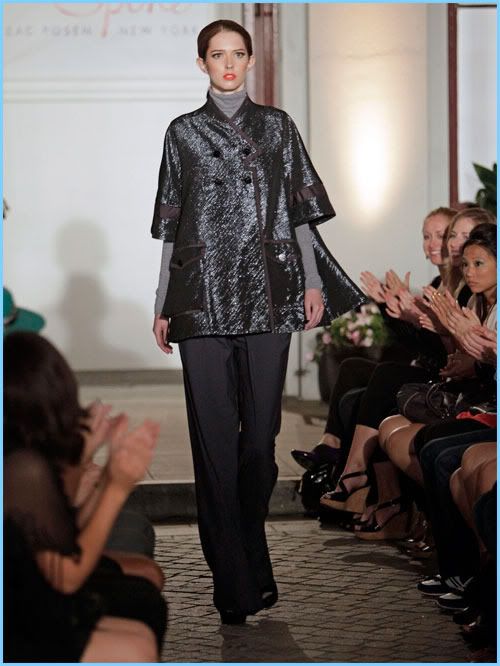 Zac Posen runway show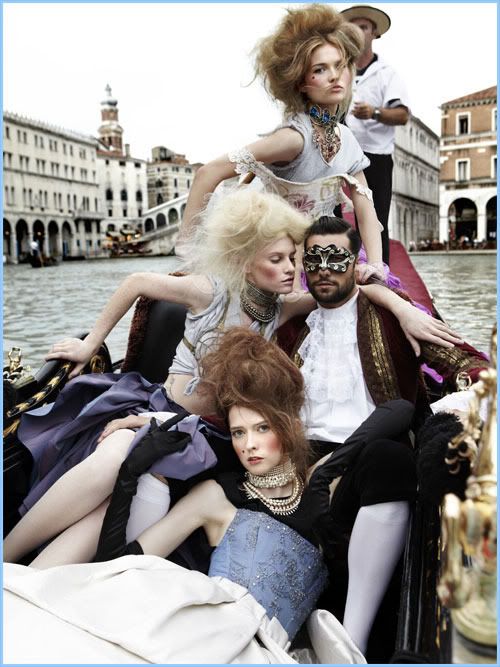 In the canals of Venice, Italy



As a statue come to life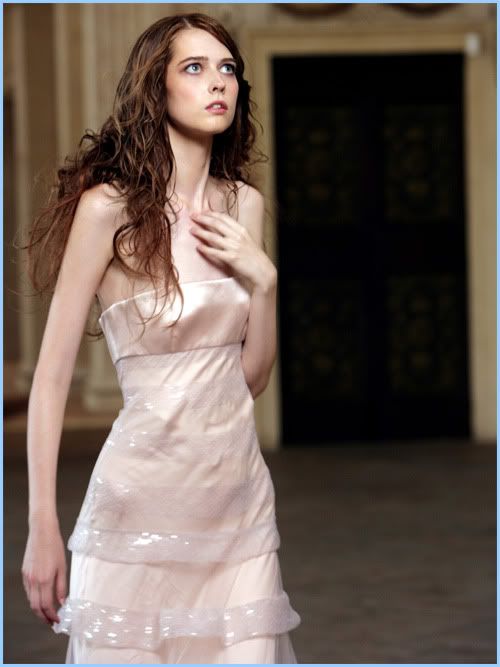 From Tyra's film "Disturbato"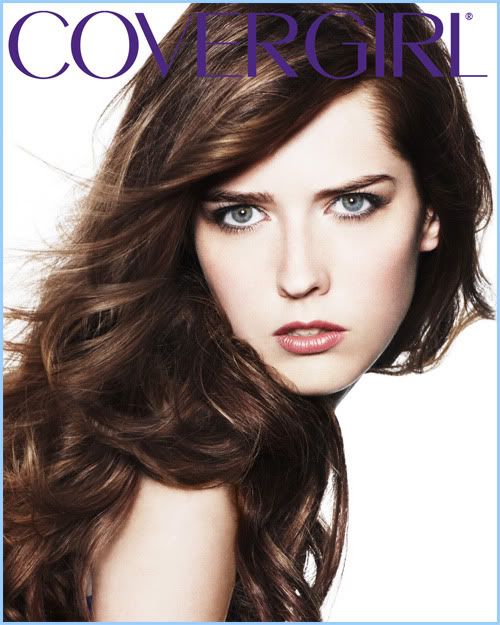 CoverGirl Ad



Which of Ann's photos do you like the most? Do you think she deserved to be named America's Next Top Model? Leave a comment!