UPDATE: 'ANTM' All-Star Cast Is Revealed! Click to see them!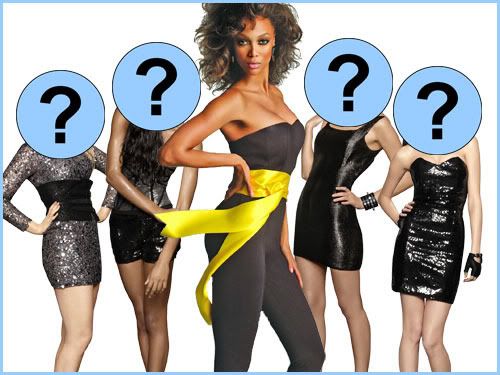 Big news in Top Model land today. In an official press release, The CW has announced that Tyra Bank's long-running reality competition show will bring back series favorites for Cycle 17 in an all-star edition.

No word yet on which girls' from Cycles past will join the competition, but the announcement says they will be, "models who became breakout characters and who had the most memorable stories from past cycles."

OS X Lion, the new operating system for the Mac, is available now on the Mac App Store.


In addition to the news of the all-star season, The CW also confirms that ANTM will be back for Cycle 18 in the spring of 2012.

Now it's time to speculate... Who do you think will be back for Top Model All-Stars? I'd love to see the likes of Melrose, Joanie, Anya and Lisa (from Cycle 10). I'd love to see if models like Anchal and Gina (from Cycle 6) have gained confidence since being on the show. And of course I'd LOVE to see some crazy/drama girls return like Jade, Jael or Angelea.

UPDATE: 'ANTM' All-Star Cast Is Revealed

Who do you want to see on the all-star Cycle of America's Next Top Model? Leave a comment!