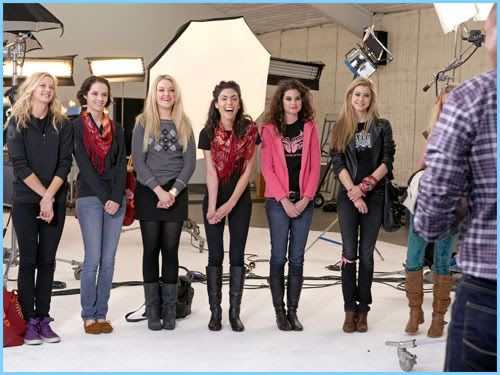 This week's episode of America's Next Top Model features some highlights, lowlights and never-before-seen footage from Cycle 16. The "highlights" episodes are never my favorite -- especially when they're in the middle of the season -- but it does give us fans a chance to catch up on shoots past before entering the home stretch.

As ANTM looks back refresh your memory by checking out all of the photo shoots we've seen so far. Click the photos to look at all of the models' shots from that week.



Backstage Black & White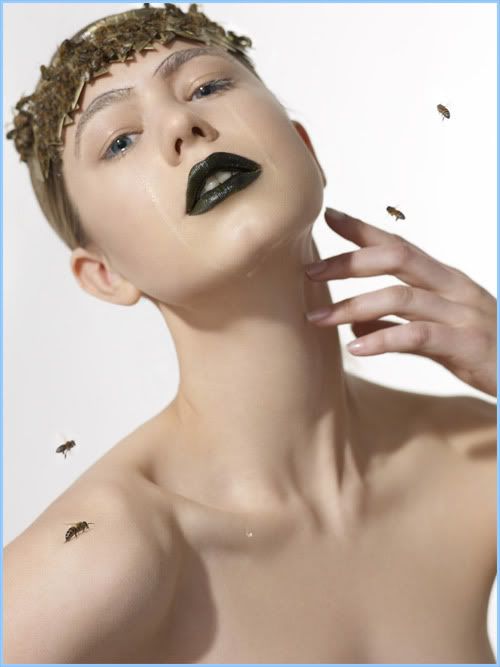 Busy Bees



Whimsical Couture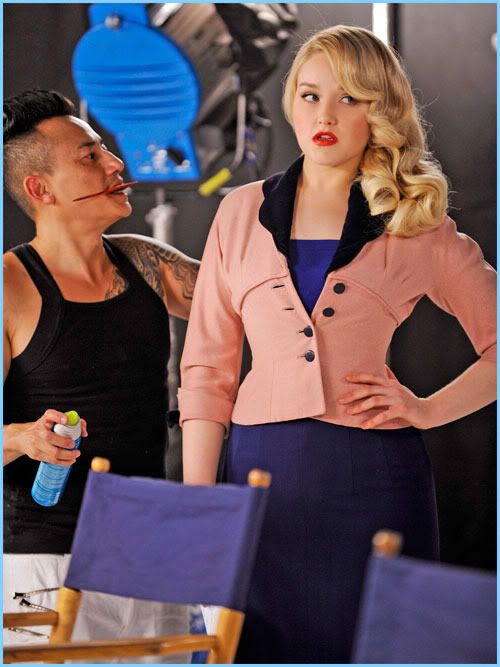 Fiery Runway & Coffee Commercial



Faux Fur, Real Leopard



Models in the Mud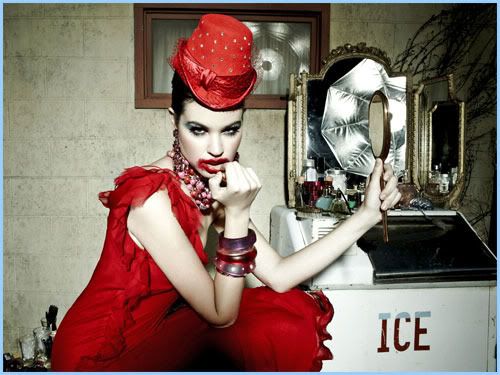 Crazy for Fashion



Down in the Dumps


What was your favorite photo shoot of Cycle 16 so far? Based on what we've seen, who do you think is going to be named America's Next Top Model? Leave a comment!