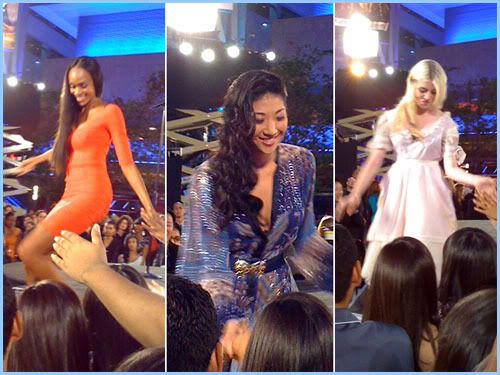 Ever since news broke a few weeks ago that Cycle 17 of America's Next Top Model would be an All-Star season featuring contestants from cycles past the Internet has been buzzing with guesses at who would return to the show.

Well, the wait is over! Last night the ANTM family through a big bash in Los Angeles to reveal the 14 models who will give the run for the title another go. Tyra Banks, Nigel Barker, Andre Leon Talley and both Mr. J. Manuel and Ms. Jay were on hand for the live reveal and runway show. Plus, there was a special performance by superstar Nicki Minaj, who also joined the judges panel for the reveal.

Without delaying the news anymore, keeping reading to find out which fan favorites will return for America's Next Top Model All-Stars.

The ANTM All-Stars are:

Shannon Stewart, C1
Camille McDonald, C2
Britanny Brower, C4
Lisa D'Amato, C5
Bre Scullark, C5
Bianca Golden, C9
Dominique Reighard, C10
Isis King, C11
Sheena Sakai, C11
Allison Harvard, C12
Laura Kirkpatrick, C13
Angelea Preston , C14
Kayla Ferrell, C15
Alexandria Everrett, C16

I have to say that I'm pretty pleased with the list of those returning to ANTM. Obviously it would have been great to see those wild characters like Jade and Melrose, but Camille, Lisa and Bianca should have plenty of trouble to stir up.
Special thanks to ABlogAboutThings.com readers @gallokladio and @BennyDSymmetry were at the event and were sending me lots of info, photos and a quick video from last night. Check 'em out!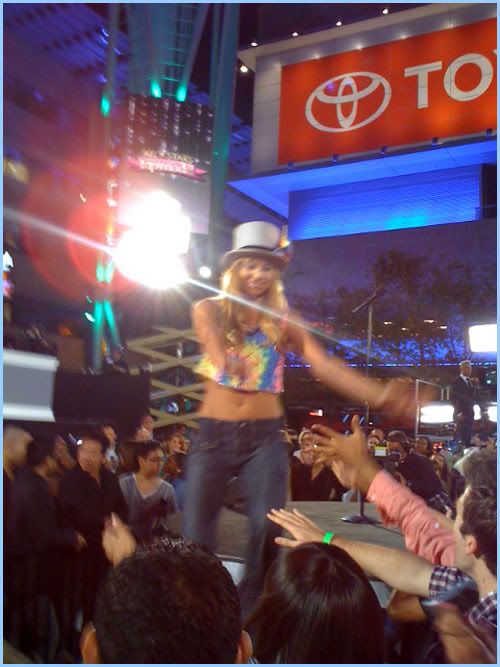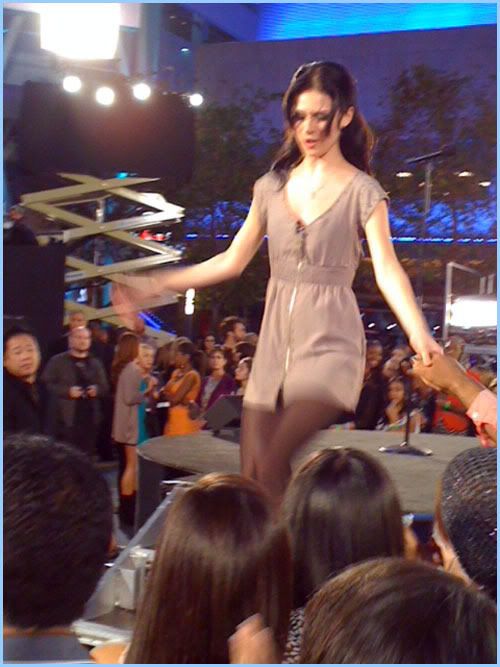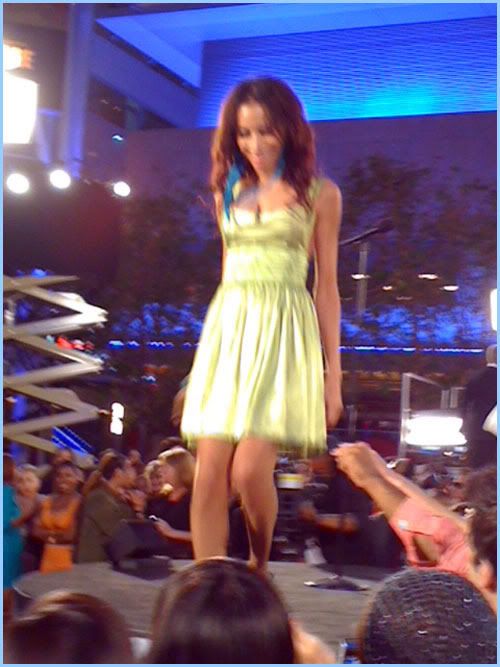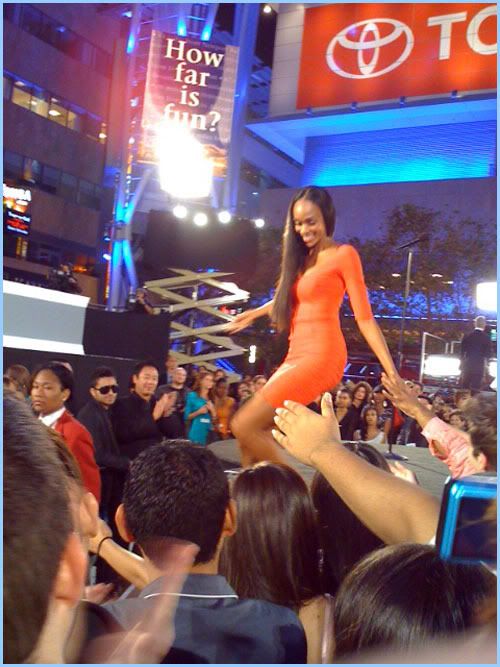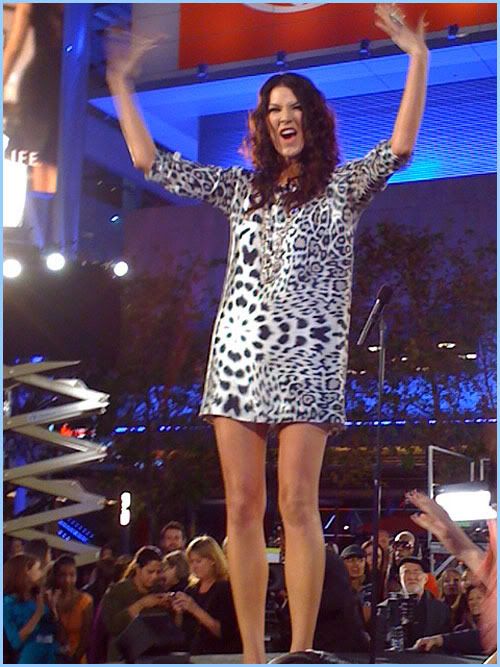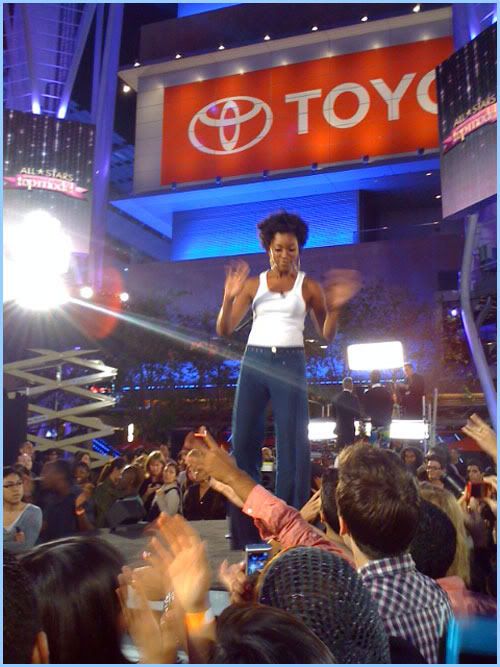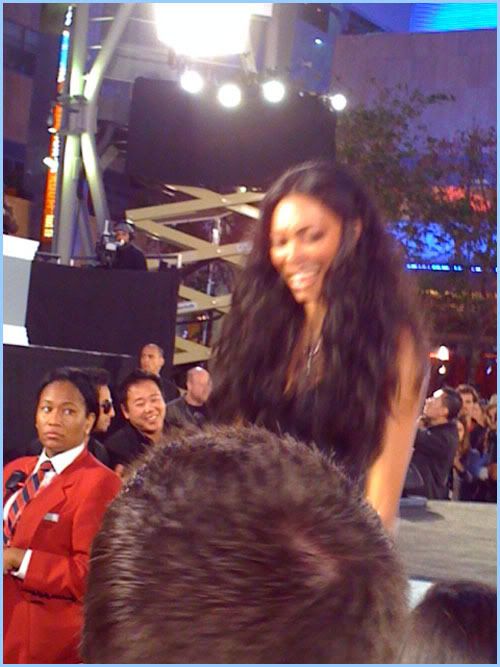 OK, readers... Have at it! What do you think of the All-Star cast? Leave a comment!