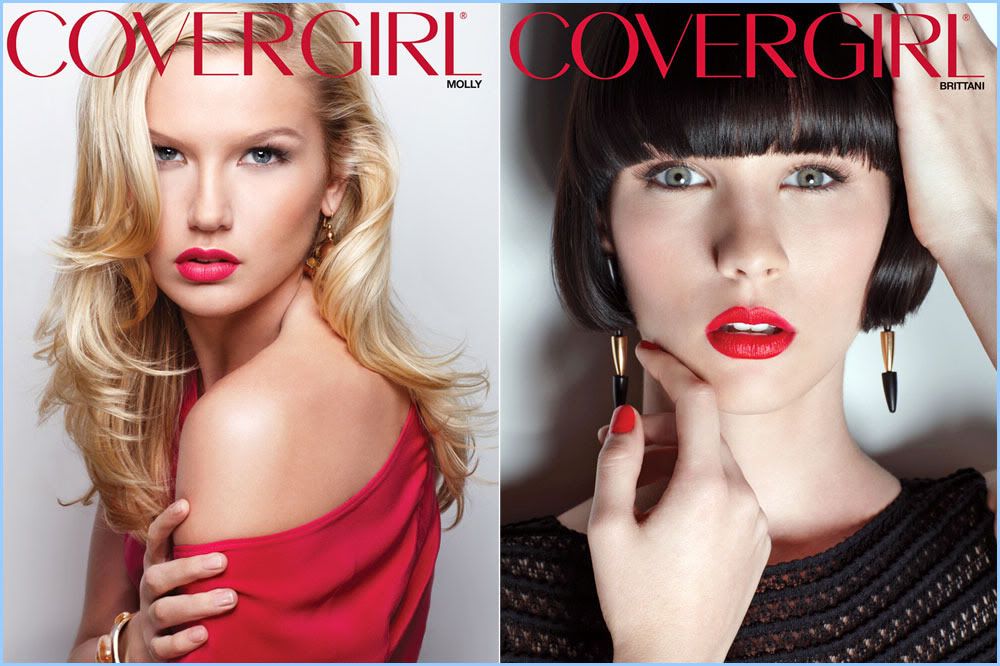 It's time for the final showdown on Cycle 16 of America's Next Top Model as Molly and Brittani face off in the finale. During the taping of a Cover Girl commercial, one model over-analyzes her shoot and the other's nerves begin to get the best of her. Later, the girls get a surprise that brings them both to tears and participate in a final runway show, where disaster strikes for one of them.

Take a look at some stills from the girls' Vivienne Westwood fashion show, their Cover Girl ads and their dramatic short hair cuts at panel.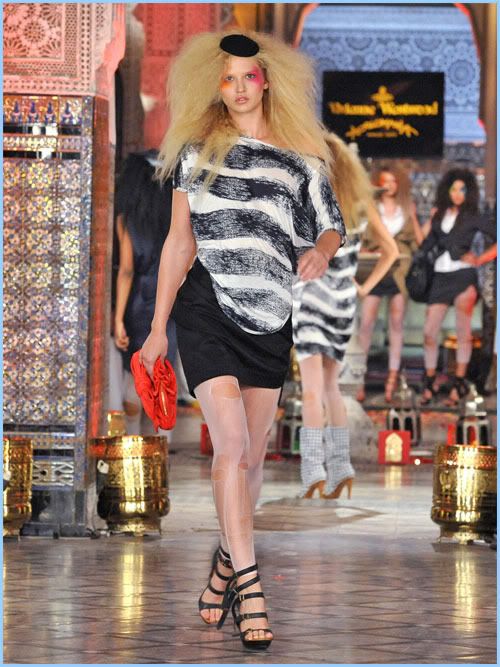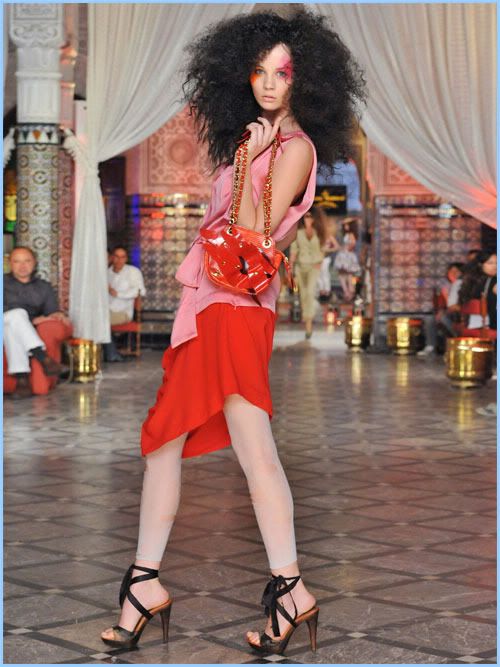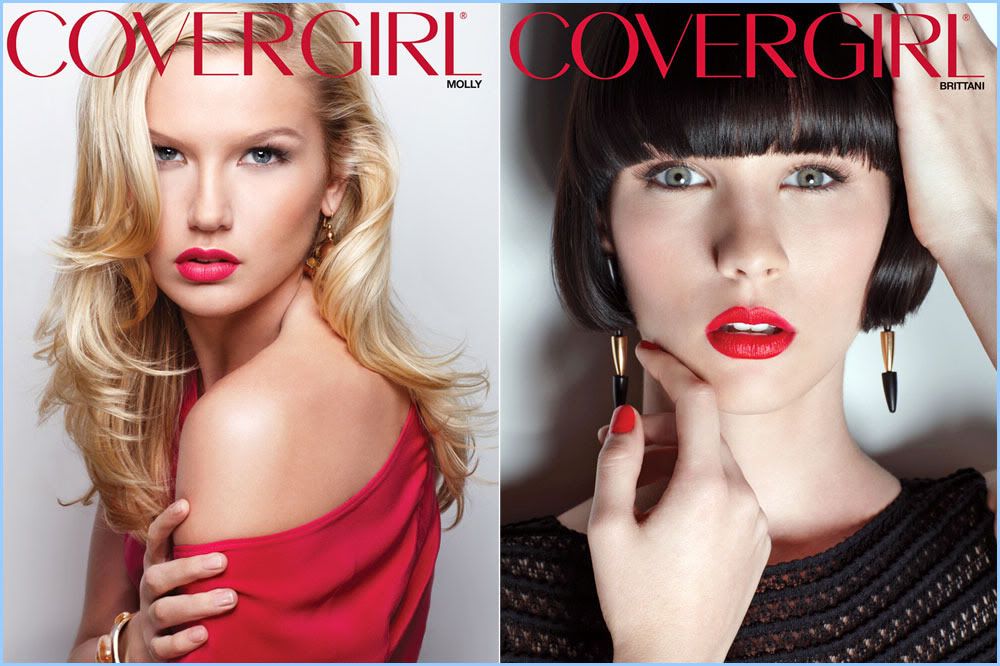 I'm so excited for this finale! It's been quite a while since I wasn't able to clearly guess who would win ANTM, but I honestly have no clue whether the winner will be Brittani or Molly. I guess we'll have to wait and see what happens during the finale.

What do you think of their drastic short hair cuts? I actually think they both look great. Maybe they wanted to chop off their hair for their Vogue Italia shoot?

What do you think of their Cover Girls ads? Who do you think will be crowned America's Next Top Model? Leave a comment!