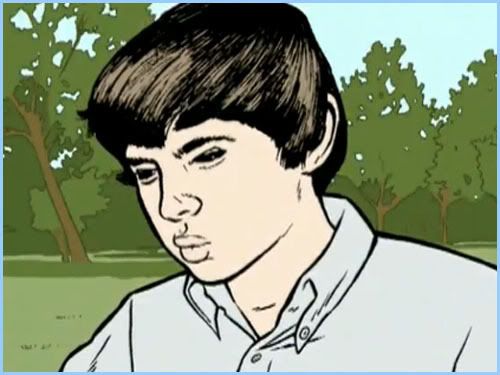 Music buffs lately have been saying that the saxophone is having a renaissance in pop music, which is arguably true with recent hits like "Edge of Glory" by Lady Gaga and Katy Perry's "Last Friday Night (T.G.I.F)". Plus, there's been a heightened focus on the wood wind after the recent death of sax legend Clarence Clemons.

But there's another popular sound in pop hits that needs its spotlight, too: The whistle.

Pop staples like Britney Spears and Maroon 5 have both embraced the whistle in their latest singles, but the puckered-lip sound is nothing new to the radio. Check out my six favorite songs featuring a whistle-filled hook.




"Moves Like Jagger" by Maroon 5


"World Hold On" by Bob Sinclair


"I Wanna Go" by Britney Spears


"Young Folks" by Peter Bjorn and John


"Don't Worry, Be Happy" by Bobby McFarren


"Centerfold" by J. Geils Band


So, "Centerfold" may not technically have a whistle in the hook, but who doesn't love to tweet along with the chorus?

What's your favorite song to whistle along with? Leave a comment!