I have to give a big shout out to my mom today as she celebrates her birthday!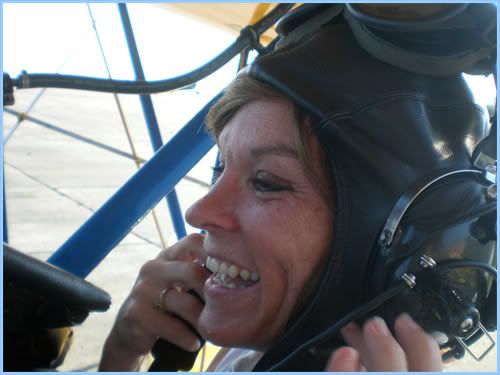 My mom is rad and has taught me to be fun, adventurous and care-free. Case in point; check out my gift to her for her 50th birthday -- sorry for calling you out, Mom . A bi-plane ride over the Outer Banks of North Carolina.




Happy birthday, Mom! Love you!