Tonight is the premiere of one of Summer's most popular reality show: Big Brother. In season 13 -- premiering tonight at 9pm on CBS -- eight new house guests will enter the BB house to compete for the grand prize of $500,000.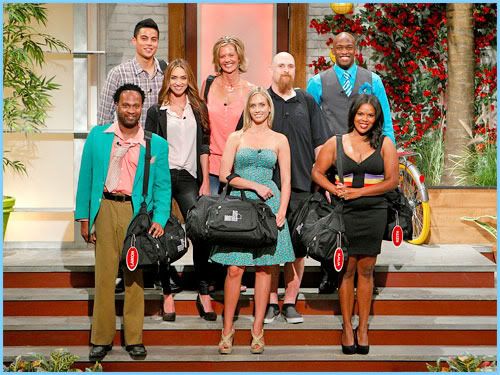 Season 13 Cast (L-R): Lawon, Dominic, Cassi, Shelly, Prosche, Adam, Keith and Kalia


Eight house guests might seem like a small group, but the twist with season 13 is that these newbies will be joined by some of Big Brother's most memorable duos, with potentials like couple Brendon and Rachel, best buds Dr. Will and Mike "Boogie" or father-daugher-duo Evel Dick and Danielle.

While we won't find out who these memorable duos will be until the show airs, we are able to take sneak peek into this season's house, where the contestants will be filmed 24 hours a day. Keep reading see the photos!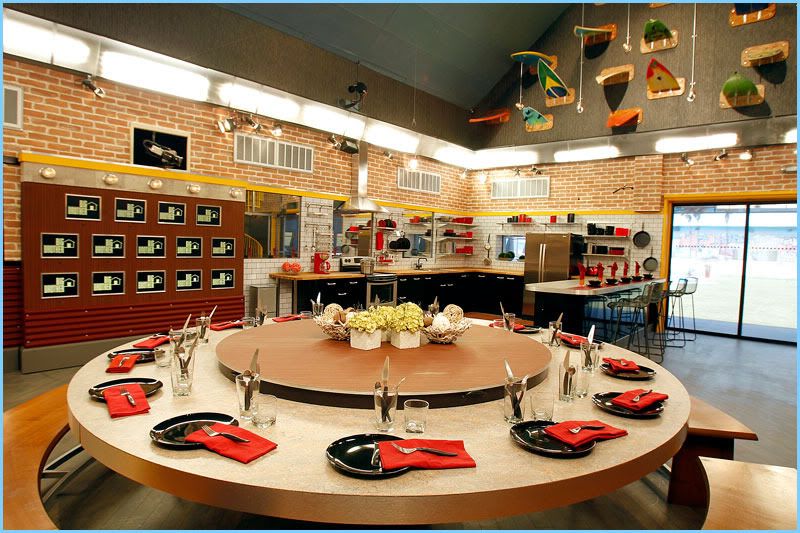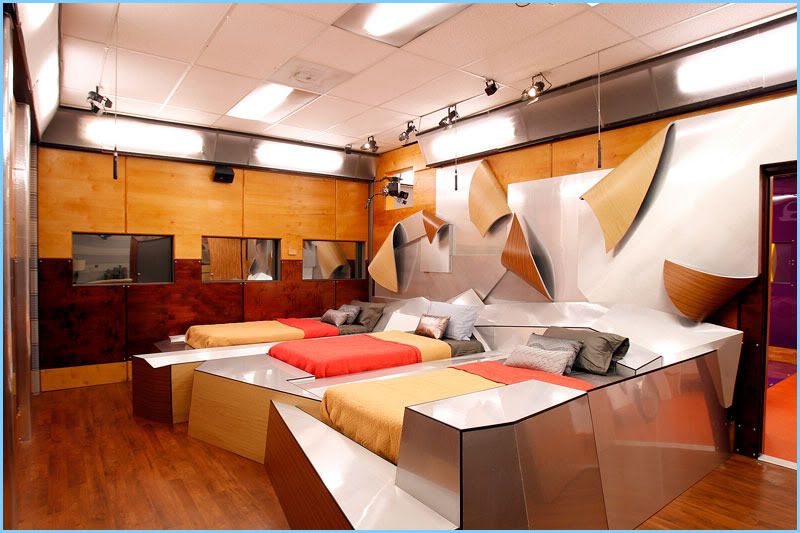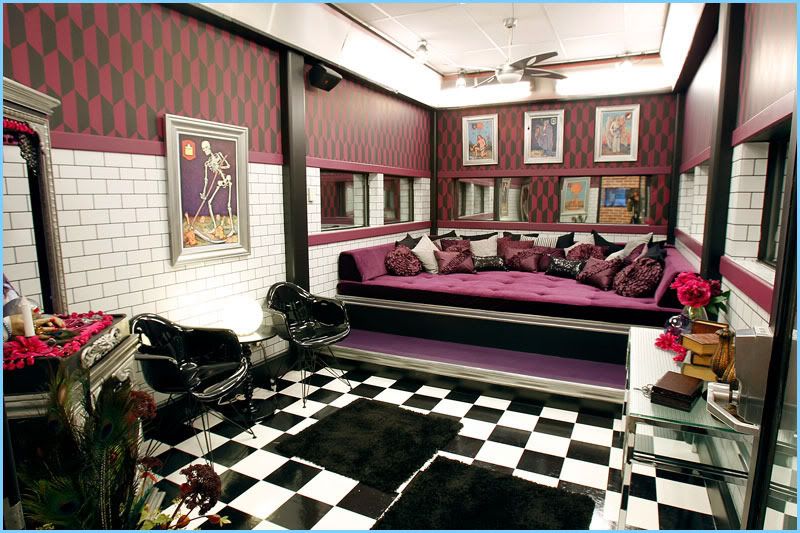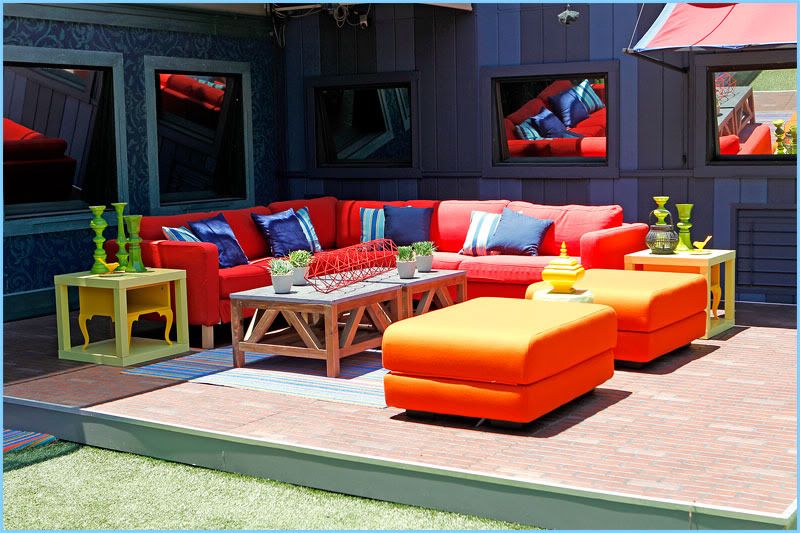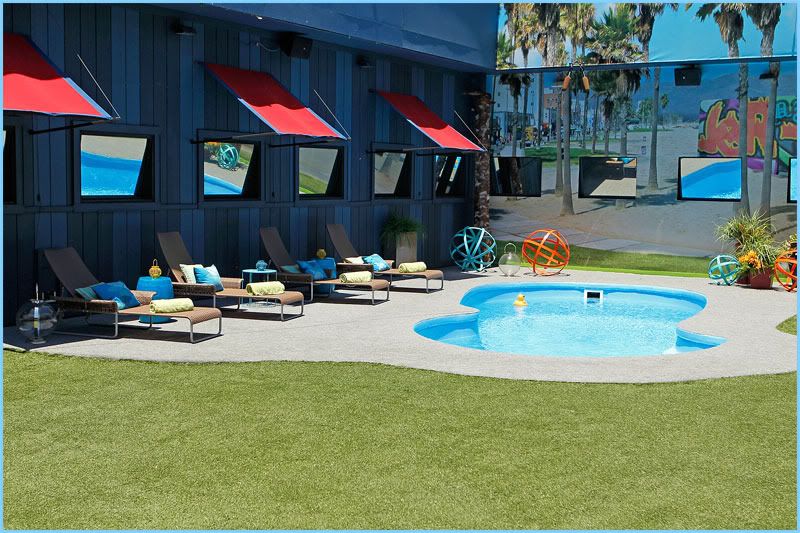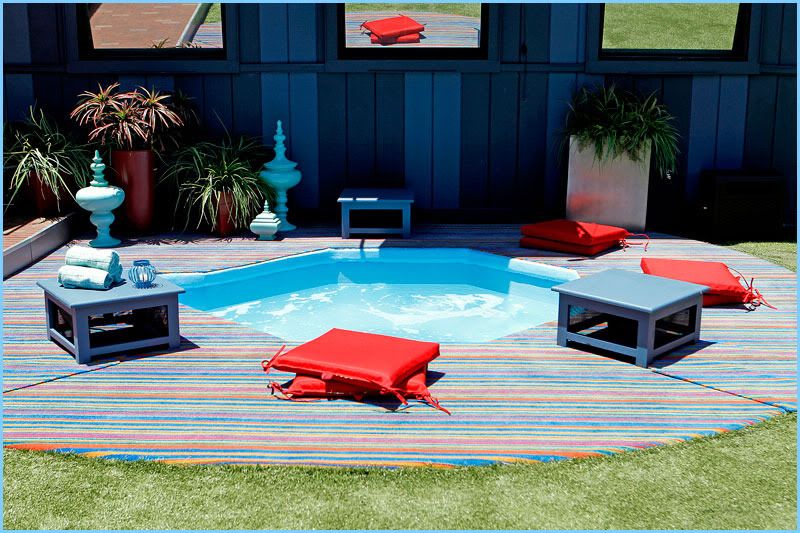 If you are yearning for more BB info you can learn more about the eight new contestants or start watching the live feeds of the house once they start streaming.

What do you think of Big Brother's new digs? And who do you hope returns to terrorize the new house guests? Leave a comment!