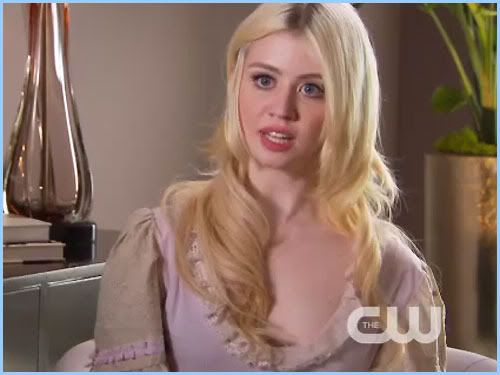 The All-Star cycle of America's Next Top Model is just a few weeks away (see the girls' first shots here), and The CW has released an interview with fan-favorite Allison Harvard (Cycle 12).

In the clip Allison -- aka "Creepy Chan" -- talks about her past experience on ANTM, how she dropped everything and moved to New York City to become and artist and what fans can expect from America's Next Top Model All-Stars. Check it out after the jump!




Allison definitely seems to have matured and become more confident since she appeared on America' Next Top Model a few years ago. Do you think she has what it takes to go all the way on ANTM All-Stars?

Cycle 17 of America's Next Top Model premieres on Wednesday, September 14 at 9pm on The CW.