I almost always wear contact lenses, but I am a secret four-eyes at heart. I've been sporting glasses since I was 8 years old (here's the awesome yearbook photo to prove it!) so when I heard about Warby Parker's home try-on program I signed up as fast as my fingers could type!

The way that it works is simple. You go to WarbyParker.com, shop their great frames, pick five that you love and Warby Parker will mail them to you free of charge to try on at home. You get five days to test drive and then you send 'em back in the prepaid box and purchase the ones that suit you best.

I picked out my five frames and received them a few days later. So, why not the readers decide which ones I should get? Keep reading after the jump to see the frames on my mug and let me know which ones to pick out.


Owen Revolver Black Matte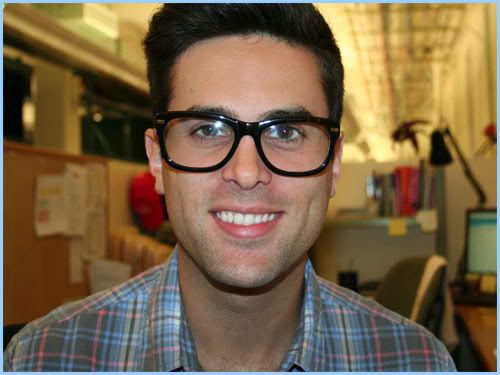 Thatcher Dark Tortoise
Crosby Greystone
Crosby Burgundy Fade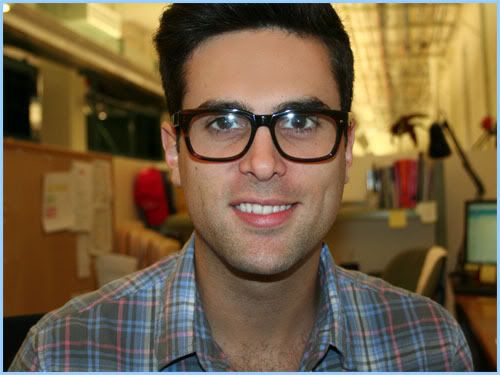 Beckett Striped Chestnut


One of the great things about Warby Parker frames is that for every pair of glasses they sell they donate one to someone in need. But anyway, back to me...

I definitely have a favorite, but I'm totally open to other options. Did you see ones on the site that I should have picked out instead? Let me know the name so I can check them out!

Leave a comment with your pick!