The fourth season of The Rachel Zoe Project returns this Tuesday, September 6 at 10pm on Bravo, and besides Zoe's baby there are a few other new faces on the show.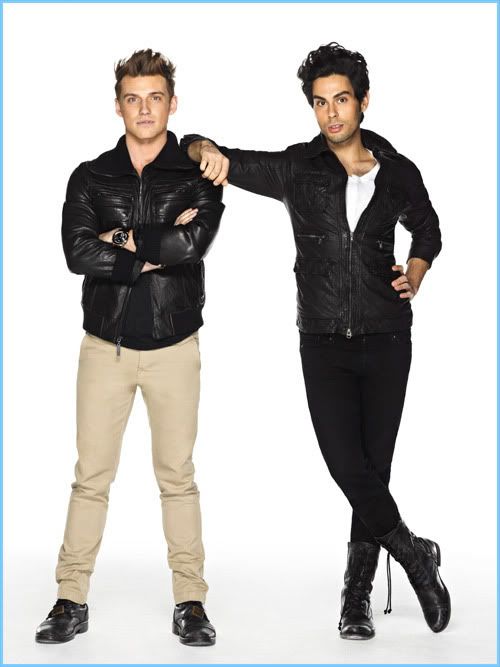 First it was stylist Taylor Jacobson who left before season 3 (she's now a judge on Oxygen's Hair Battle Spectacular) and now bow-tie enthusiast Brad Goreski won't be returning for season 4. In a sneak peek clip from the premiere Zoe says Brad left because he wanted to live a more private life, which is interesting considering it was just a few months ago that Bravo announced he was getting his own series called It's a Brad, Brad World.

Goreski's vacancy has left a seriously stylish hole in the show's cast, so Team Zoe is getting two new dudes to make sure Rachel always has someone to giggle with. Joey Maalouf isn't a completely new member of the team, but is getting more prominent play in the show's fourth season. Maalouf is joined by newcomer -- and "man candy" as Zoe calls him -- Jeremiah Brent who is ready to try his hand at styling for the first time. More info from BravoTV.com: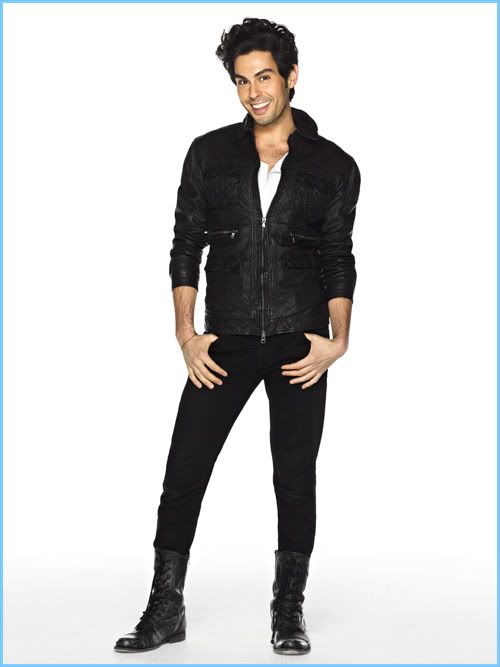 Joey Maalouf has been a hair and makeup artist since discovering his passion for it at just 15 years old. Joey moved to New York City in 2005 to pursue this career professionally. He met Rachel Zoe shortly after his arrival in NYC, and she quickly became a client and close friend.

In addition to working on ad campaigns, editorial shoots and with celebrity clients including Eva Mendes, Molly Sims, Khloe Kardashian, and Diane Von Furstenberg. Joey and his brothers own a salon in their hometown of Birmingham, Michigan aptly named, "Maalouf."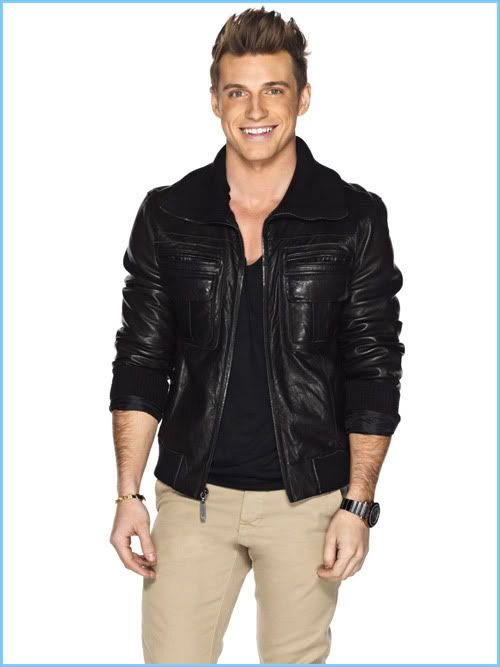 Coming from a background of interior design, Jeremiah Brent is the newest member of Team Zoe with aspirations to try his hand in styling.

An artist from an early age, Jeremiah taught himself how to both design and build furniture. What began as a simple hobby, quickly proved to be a strong and successful career path. With a distinct eye for design and style, he began his own interior and furniture design firm. Jeremiah has worked with numerous celebrity clients, designing everything from home interiors to multi-million dollar nightclubs.


Jeremiah also has a pretty cute "It Gets Better" video on YouTube. Just for fun, here's a few more photos of Rachel Zoe and her husband Rodger Berman.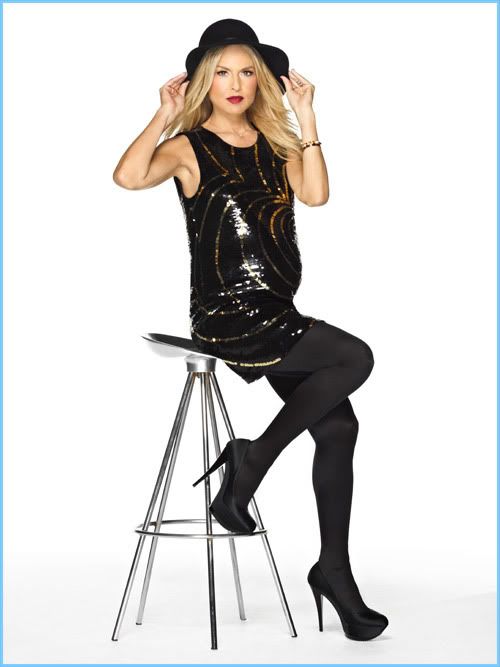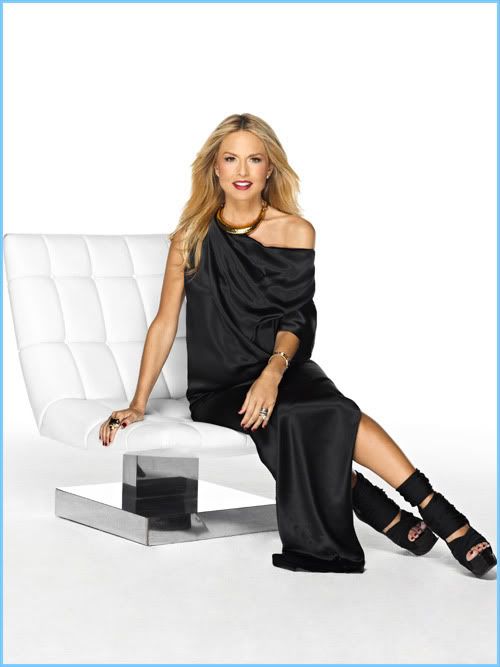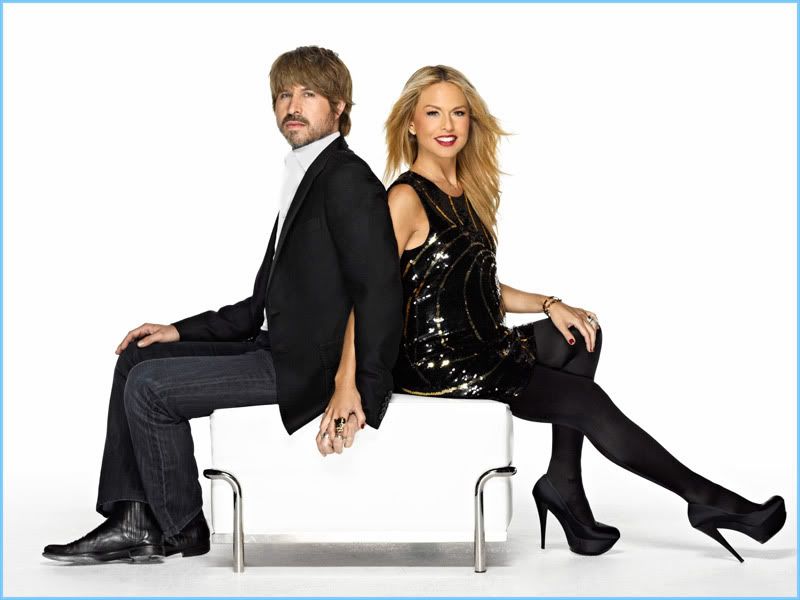 Will Joey and Jeremiah be able to be as fabulous as their predecessors? I guess we'll have to see when season 4 of The Rachel Zoe Project premieres tomorrow night at 10pm on Bravo.