In the newest episode of America's Next Top Model All-Stars the girls participate in a photo shoot modeling Express fashions with male models, a few of the women struggle in front of the client. A campaign with Express is one of the final prizes, so which girl will make the best impression with the judges?

Keep reading to see the girls' best shots (click to enlarge):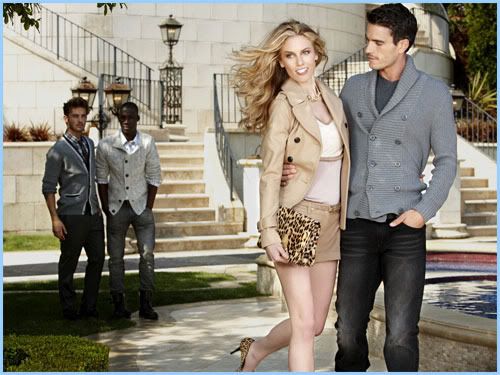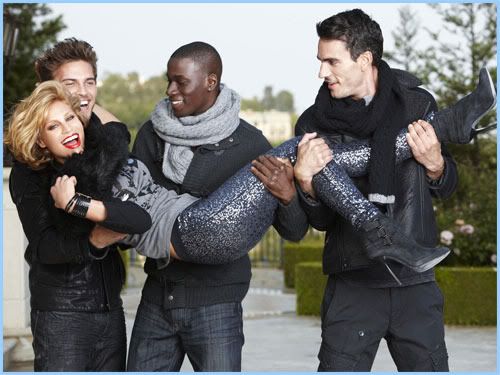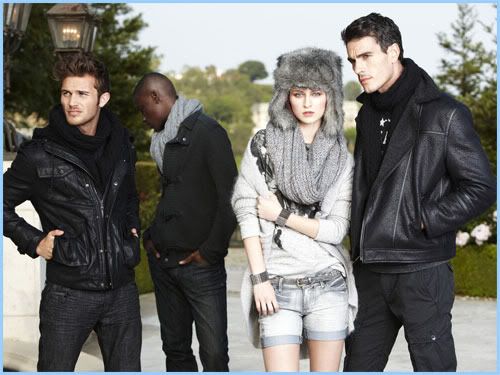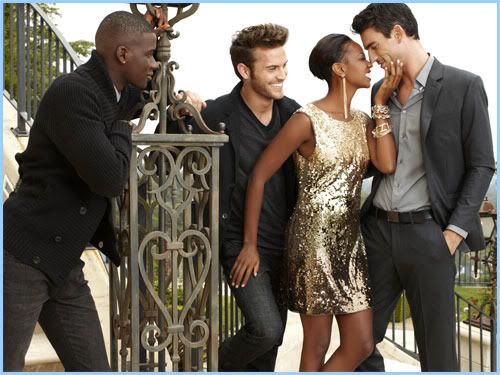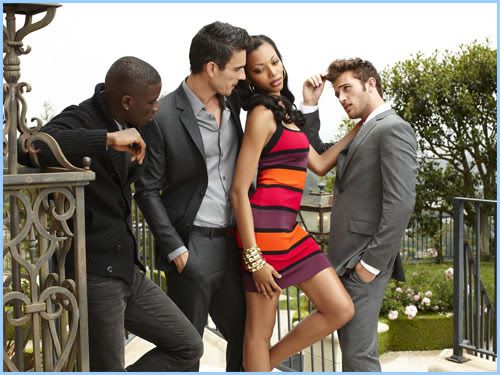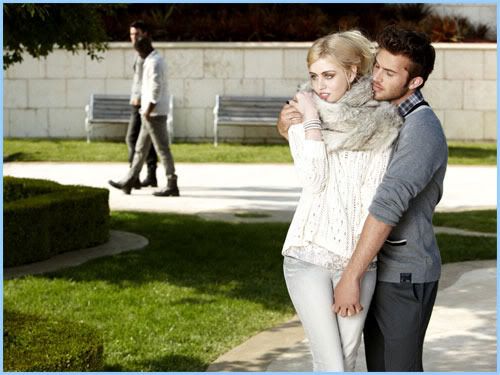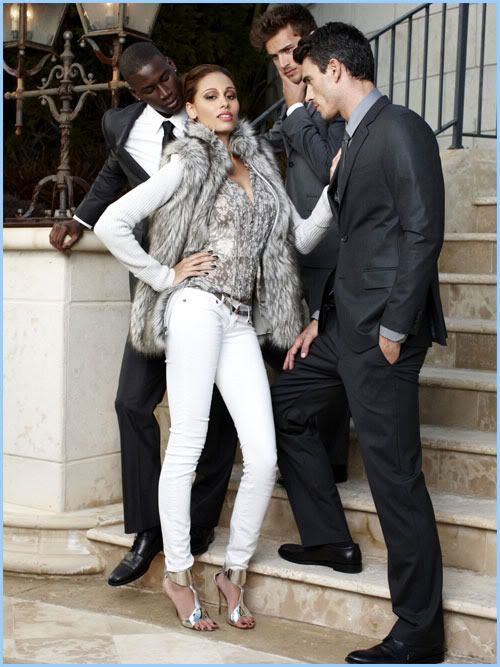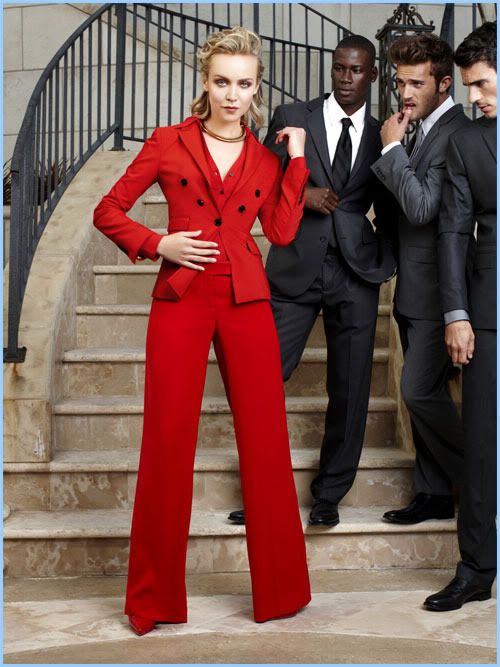 I'm digging this shoot because the girls are modeling for an actual client with photos that look like actual ads, not just random editorial shots. They all have really great shots, but Alexandria's and Camille's leave a lot to be desired.

Which girl do you think had the best photo? Who do you think will get sent home this week? Leave a comment!