Just like, um, everyone in the world I enjoy a good cup of coffee to start my day. My drink of choice is usually an iced grande coffee in a venti cup, unsweetened, from Starbucks every morning (I even bought a reusable iced coffee cup that I never use) , but really any ol' cup a' joe will do for me.

I am by no means a coffee snob and couldn't tell you what half of the drinks in this coffee glossary mean, but in honor of National Coffee Day I thought I would share a few of my choice brands.



I really enjoy

Cafe Bustelo

coffee. It's rich and flavorful and is available in basically every store everywhere. It's a little richer than say, Folgers or Maxwell House, and the cans are neat.



I was recently given a sample of

Chesapeake Bay Roasting Company

coffee to try at home and it is delish! While it's not available everywhere just yet, the company is dedicated to helping out the planet. They boast a teeny tiny carbon footprint and give a portion of their sales back to local eco-initiatives in the Chesapeake Bay area.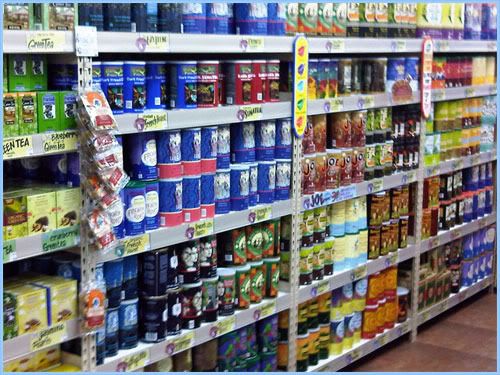 Just this past week I discovered Trader Joe's gigantic coffee selection. After staring at the different blends for a good minute or so I decided to pick up the French roast. It's strong, smooth and smoky and was only $3.99!

Many coffee houses and retailers are celebrating National Coffee Day with discounts and specials (here are a few), and if you want to get in on the action you can check out these coffee drink recipes. Enjoy!