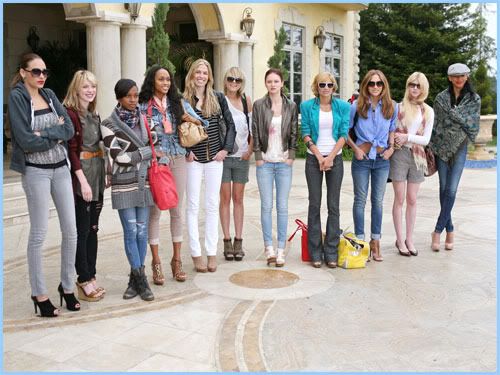 In this week's episode of America's Next Top Model the All-Stars audition for a role on popular television show CSI (see the photos below) in front of creator of the franchise, Anthony Zuiker. At a photo shoot modeling Express fashions with male models, a few of the women struggle in front of the client. Andre Leon Tally and Nigel Barker join guest judge Anthony Zuiker and Tyra Banks on the judges' panel for the elimination.

Keep reading for the recap and to see the panel order and photos!




Panel Order (click to see the photos):

Bottom Two:

Check out some photos of a few of the girls auditioning for CSI: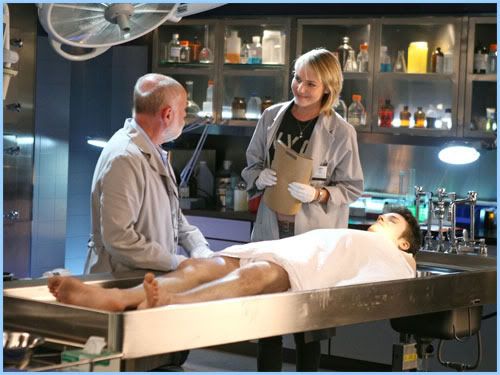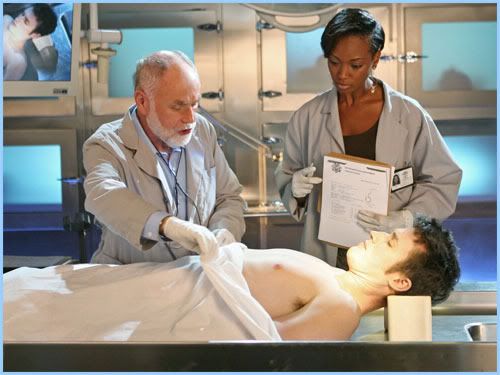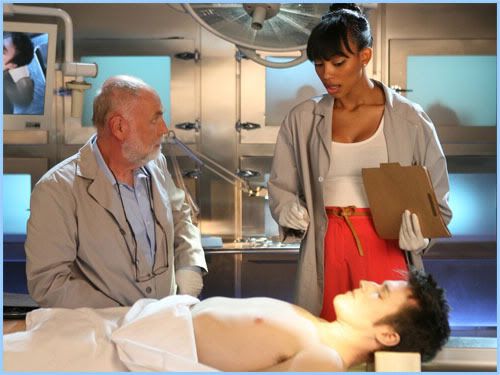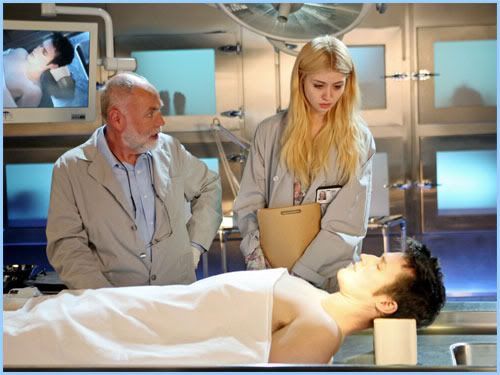 What did you think of the tonight's episode of ANTM All-Stars? Do you think the right girl was sent home? Leave a comment!