The concepts for the photo shoots on America's Next Top Model All-Stars are getting more and more interesting... and kinda strange!

In the next episode the models get guidance from LaToya Jackson, sister of Michael Jackson, where they channel different evolutions of the King of Pop.

Check them out after the jump (click to enlarge):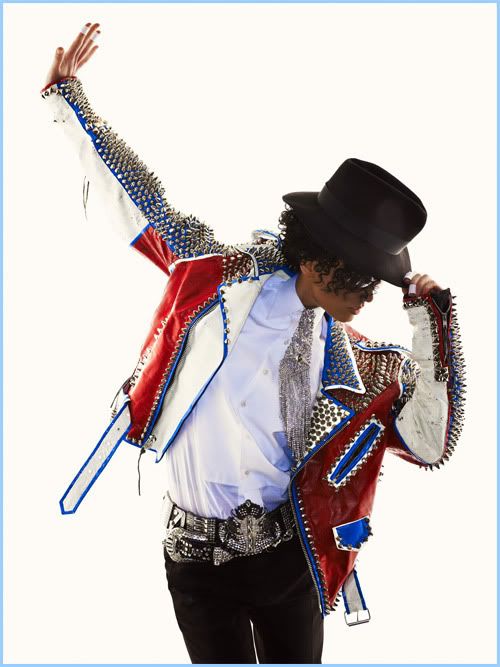 Shannon



Lisa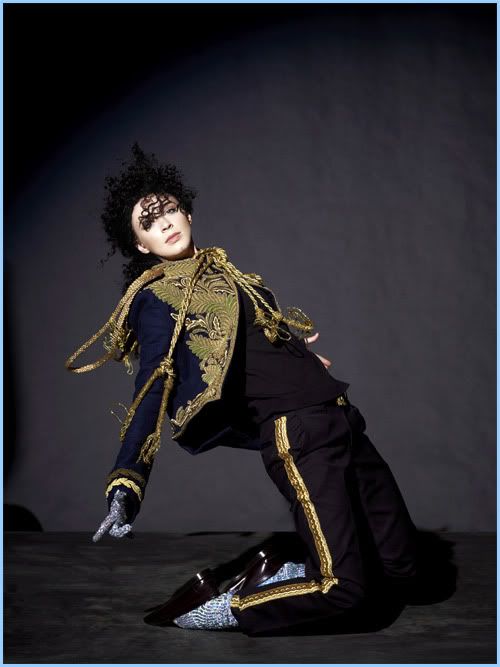 Laura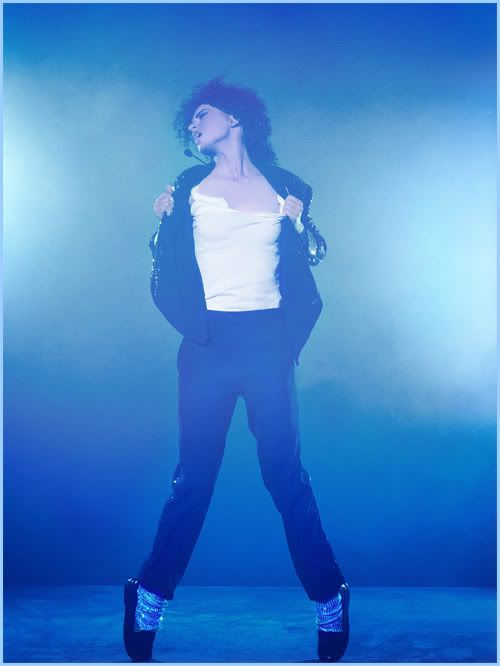 Kayla



Dominique



Bre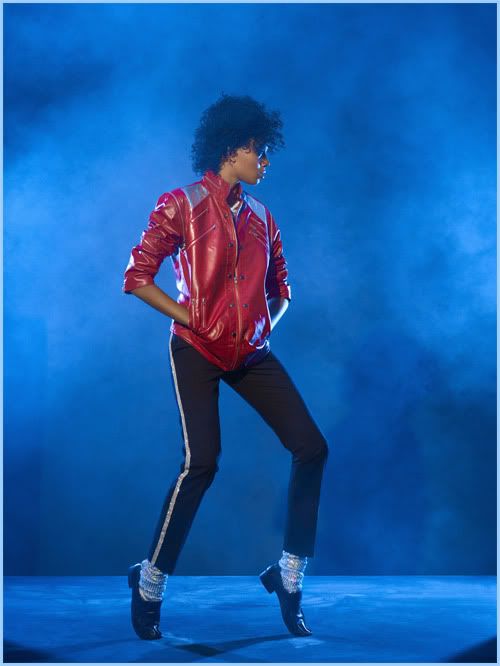 Bianca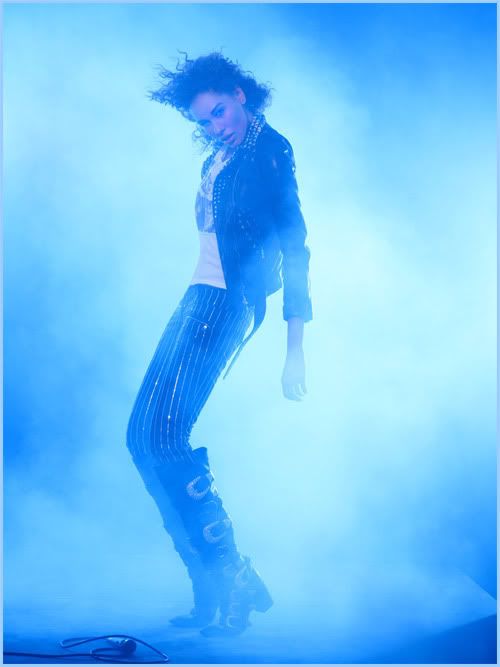 Angelea



Allison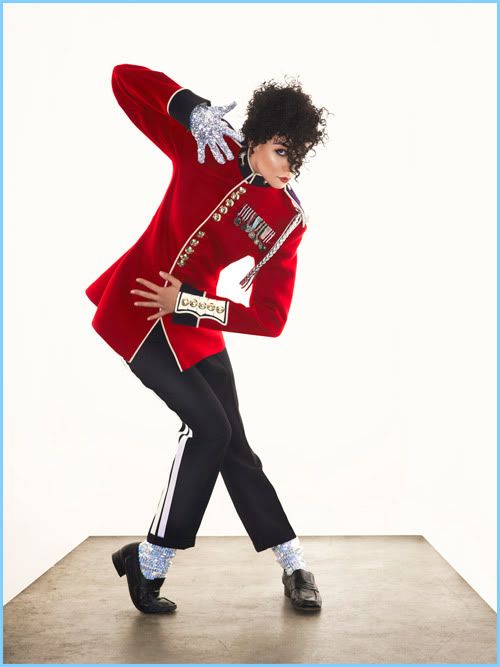 Alexandria


Honestly, some of these photos are pretty amazing -- like Dominique, Bre and Shannon -- and others are just scary -- like Alexandria and Laura. Who knows, though. The judges always seem to pick the exact opposite photos that I like.

What do you think of the concept of this week's shoot? Who do you think will get first call out and who do you think is going home? Leave a comment!