This week iVillage.com's Pat Sandora and Jacki Garfinkel give their humorous opinions on what's buzzing in entertainment.




It's been a crazy few weeks in the world of The Real Housewives. Jill Zarin, Kelly Bensimon, Cindy Barshop and Alex McCord were all fired from the New York City edition, Peggy Tanous from Orange County announced she was leaving her show this week and Jacqueline Laurita and Teresa Guidice had an all-out Twitter war after Teresa allegedly set up her sister-in-law Melissa Gorga. Drama!

After the success of The Lion King's re-release in 3D Disney announced it will be releasing other classic animated films like The Little Mermaid, Beauty and the Beast and Finding Nemo in 3D, too.

And X Factor contestant Liliana Rose Andreano stops by to talk about her amazing audition (where she sang "You Are My Sunshine") and what it was like to get a "yes" from Simon Cowell. Get more of her music on iTunes.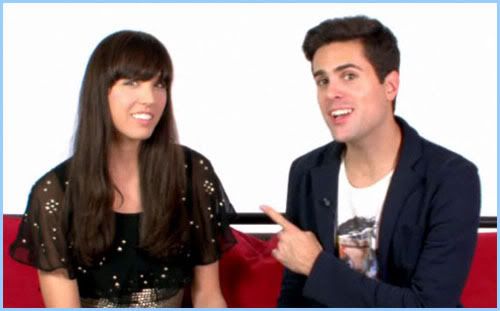 Liliana Rose and Pat Sandora


Chime in on the week's hottest entertainment stories with iVillage's Pat Sandora and Jacki Garfinkel at iVillage.com/LikesorYikes