During this week's episode of America's Next Top Model the All-Stars face some stiff competition when they will be posing in pairs alongside real-life supermodel Coco Rocha.

Check out the girl's best shots!: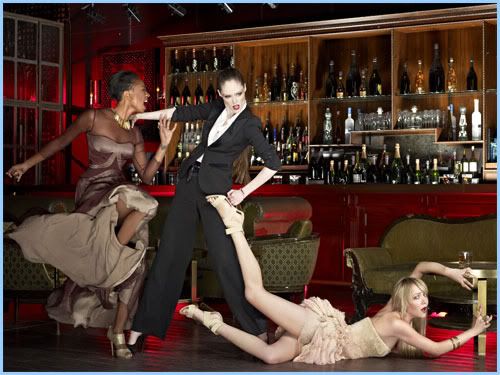 Bre and Aleandria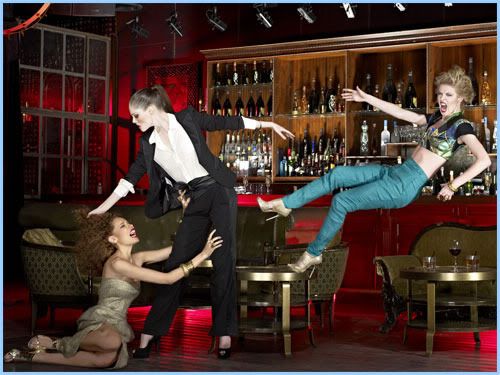 Angelea and Laura



Allison and Kayla



Shannon and Bianca



Lisa and Dominique


What do you think of this week's shoot? Whose photo do you like the most and who do you think will be sent home? Leave a comment!