In this week's episode of America's Next Top Model the All-Stars model fashions from the Kardashian Collection for a runway challenge at the Santa Monica Pier with Kim, Kourtney and Khloe Kardashian in attendance. The stakes are raised when the women find out they must exit a moving carousel before hitting the runway. Later the girls pose as interpretations of Michael Jackson at a photo shoot and get guidance from LaToya Jackson. Andre Leon Tally and Nigel Barker join guest judge LaToya Jackson and Tyra Banks on the judges' panel for the elimination.

Keep reading for the recap and to see the panel order and photos!




Panel Order (click to see the photos):

Bottom Two:
Twist! No one was eliminated this episode! LaToya decided that Michael Jackson wouldn't have wanted to send anyone home after such a great effort. Sure.


Check out some additional photos of a few of the girls during the Kardashian Collection runway show: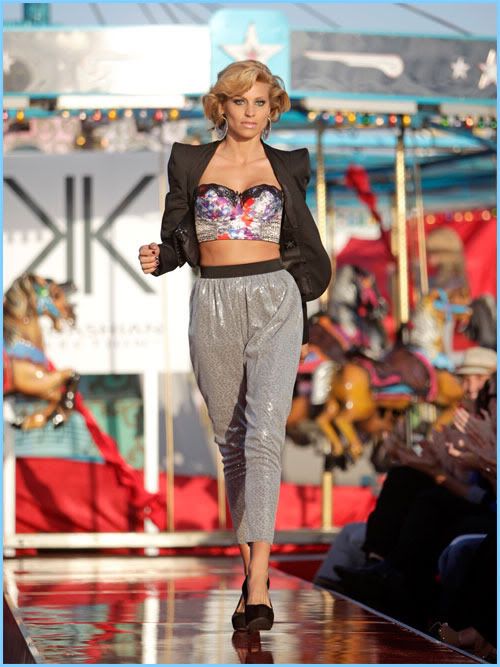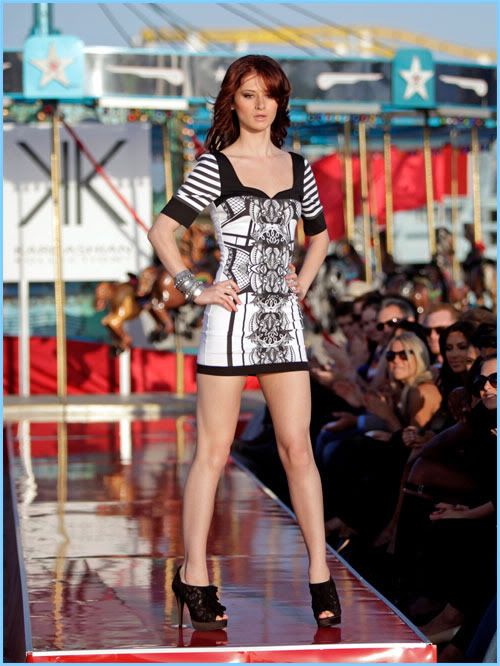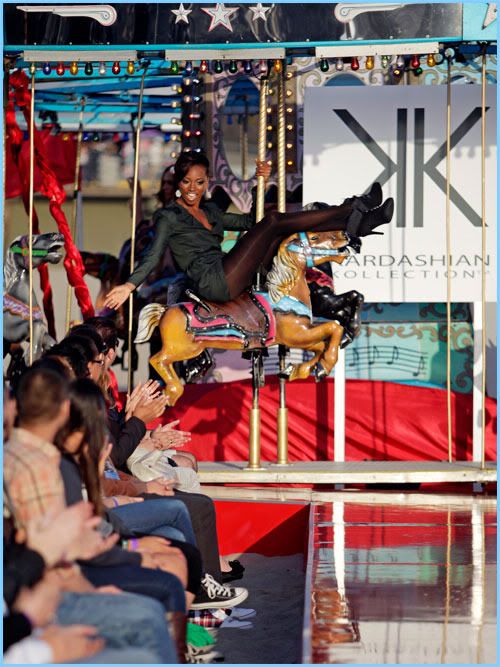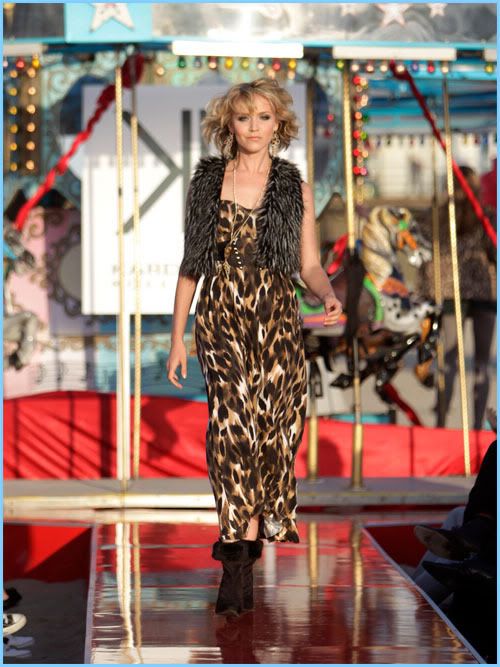 What did you think of the tonight's episode of ANTM All-Stars? And what did you think of them decided not to eliminate anyone? Leave a comment!