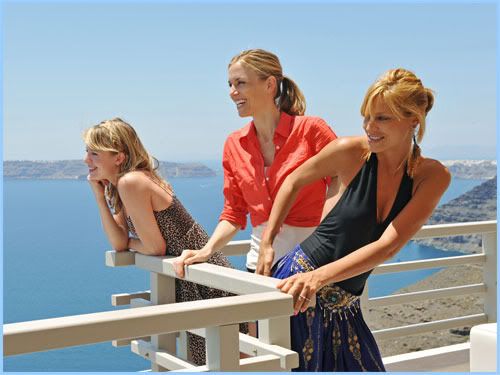 In this week's episode of America's Next Top Model the All-Stars find out they are headed abroad to Greece and given the opportunity to collaborate with designer Michael Cinco on what could potentially be their final runway gown. At a photo shoot, one of the models is conflicted when they are asked to pose in underwear in a giant salad. Andre Leon Tally and Nigel Barker join guest judge photographer Nikos Papadopoulos and Tyra Banks on the judges' panel for the elimination.

Keep reading for the recap and to see the panel order!




Panel Order (click the name to see the photo):

Bottom Two:
Shannon (eliminated)

What did you think of the this week's episode of ANTM All-Stars? Did the right girls get eliminated? Leave a comment!