In the newest episode of America's Next Top Model the All-Starsfind out they are headed abroad to Greece and given the opportunity to collaborate with designer Michael Cinco on what could potentially be their final runway gown. At a photo shoot, one of the models is conflicted when they are asked to pose in underwear in a giant Greek salad (what?)

Keep reading to see some photos from the episode (click to enlarge):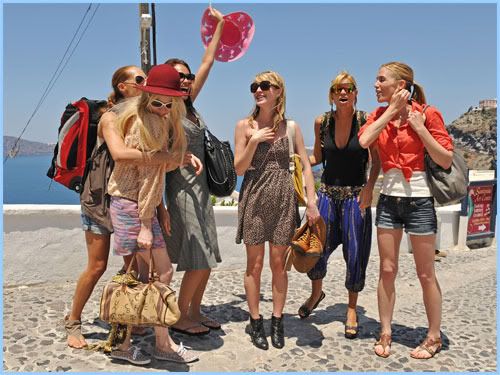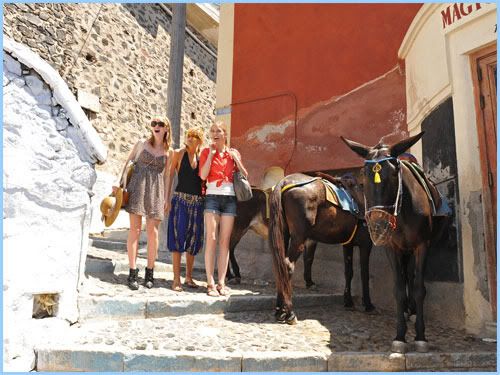 The girls best shots haven't been posted online yet, but I'll post them as soon as they are available.

Kind of exciting that the All-Stars are going to Greece for this Cycle. I'm happy they've picked a new location instead of returning to a destination they've already been.

What do you think the next episode will be like? And who do you think will get the boot? Leave a comment!