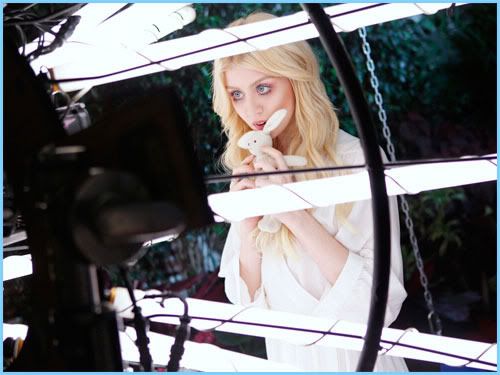 In this week's episode of America's Next Top Model the All-Stars are given the most difficult challenge yet, as they are asked to write and sing a song about their lives, with a surprising twist. A few of the models struggle with the task and reach emotional breaking points. Once the song is complete, rapper Game steps in to direct the women in music videos based on their songs. Andre Leon Tally and Nigel Barker join guest judge rapper Game and Tyra Banks on the judges' panel for the elimination.

Keep reading for the recap and to see the panel order!




Panel Order:

Allison
Lisa
Dominique
Laura
Shannon
Bottom Two:
Angelea
Alexandria (eliminated)

What did you think of the this week's episode of ANTM All-Stars? Did the right girls get eliminated? Leave a comment!