File this under "don't buy stuff you cannot afford." MaybeYouShouldntBuyThat.com is a collection of the most expensive and most worthless items in the world. Some of these things are actually kind of interesting, while others seriously make me want to dropkick anyone who might actually consider purchasing them. Take a few of these for example...



$365 watch with timepiece on the edge, so you'll look like you're punching yourself
in the face whenever you look at the time. Take the hint.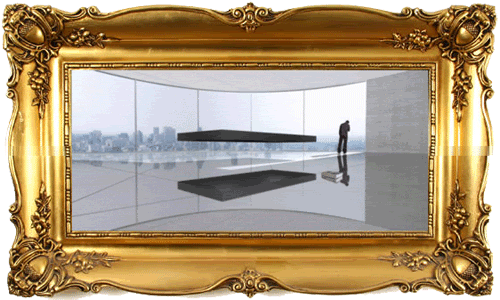 $1.54 million magnetic levitating bed that looks uncomfortable,
but the tumor you're eventually grow should provide support.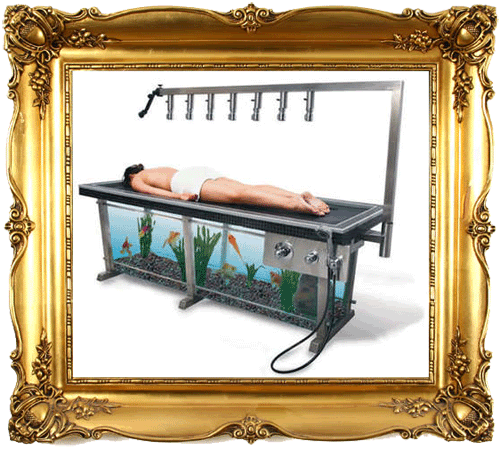 HydroGlass Hydrotherapy table for an unmentioned (yet obviously insane) price.
I really don't even have any words for this.



What recession?


Related Things: