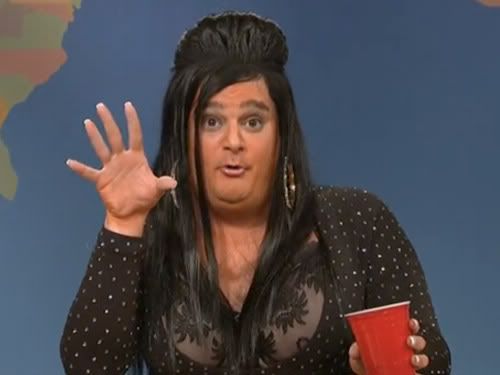 Everywhere you look you will find people jumping on the

Jersey Shore

wave. Perhaps the most notable cast member from MTV's hit reality would be Nicole "Snooki" Polizzi, who now infamously got punched in the face at a bar by a dude. Clearly she's fine now, so it's ok to make fun of it.

OS X Lion, the new operating system for the Mac, is available now on the Mac App Store.


Snooki stopped by

Saturday Night Live

last night and I have literally watched it like 10 times and peed with laughter. Enjoy!






GUIDO IS NOT A DEROGATONI WORD!