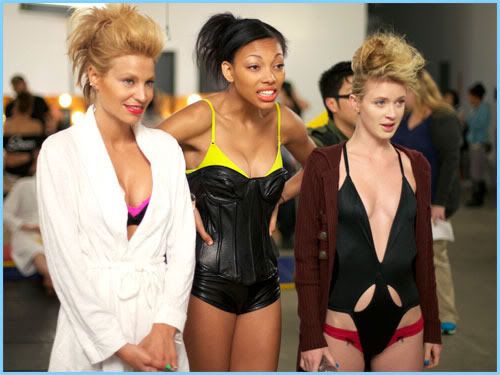 In this week's episode of America's Next Top Model the All-Stars meet reality star Kristin Cavallari, who tells them what it takes to be a celebrity personality in Hollywood. The women are tested on their interview skills when they head to entertainment newsmagazine EXTRA to meet with host Mario Lopez. During a photo shoot, the women are paired together and must handle the difficult challenge of modeling on stilts.

Keep reading for the recap and to see the panel order and photos!




Panel Order (click to see the photos):

Bottom Two:

What did you think of the tonight's episode of ANTM All-Stars? Do you think the right girl was sent home? Leave a comment!