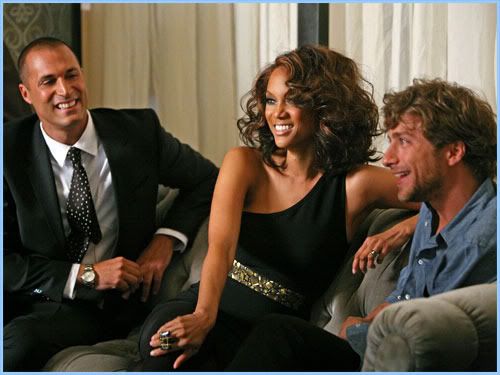 In this week's episode of America's Next Top Model the girls headed to the Grammy museum for a styling challenge. One girl was named the winner and will be a "Grammy girl" during the awards show in February 2011. During the photo shoot the models portray an iconic fashion designer for photographer Francesco Carrozzini, who is also this week's guest judge at panel.

Check the vlog for the full recap:





Liz

Kayla

Ann

Chelsey

Chris

Jane
Esther

Kendal (eliminated)
What do you think about this week's elimination? Did the right girl go home? Leave a comment!